FPT Industrial Our efficiency. Your edge.
Descubra os produtos e serviços da FPT.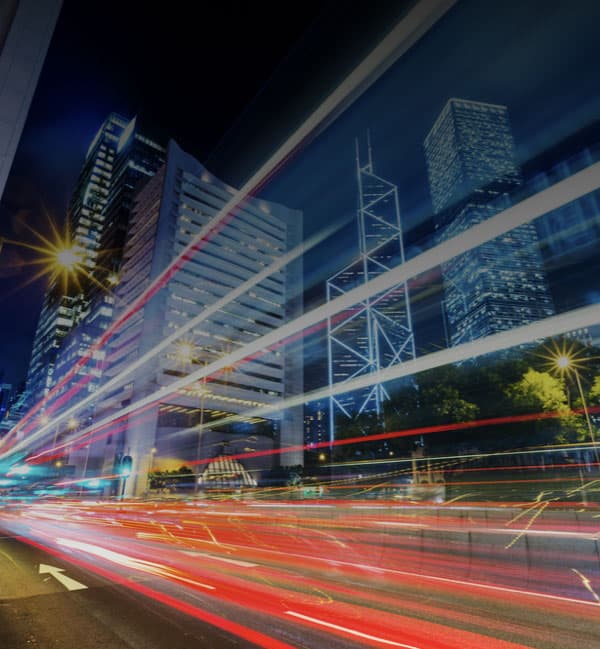 A REDE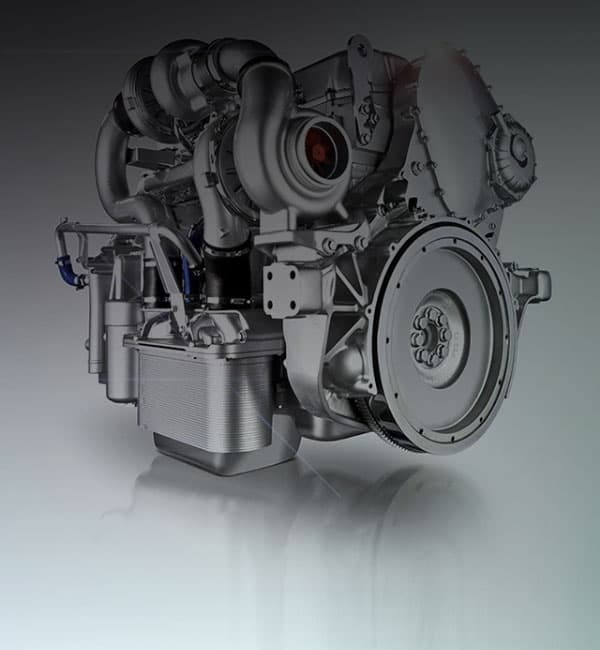 OS MOTORES
Always in motion.
FPT INDUSTRIAL SHOWCASES ITS SUSTAINABLE FARMING SOLUTIONS AT AGRISHOW 2022 IN BRAZIL
A pioneer and leader in the development of alternative fuel engines with more than 20 years of experience and over 70,000 natural gas engines sold globally to date, FPT Industrial presented at Agrishow 2022 – held in Ribeirão Preto (São Paulo, Brazil) from 25 to 29 April – a full range of solutions to implement a zero-carbon footprint agricultural virtuous cycle.
TypeError: Cannot read property 'fields' of undefined at C:\home\site\wwwroot\dist\fpt-industrial\server.bundle.js:22:52378 at Object.We [as useMemo] (C:\home\site\wwwroot\dist\fpt-industrial\server.bundle.js:58:18426) at t.useMemo (C:\home\site\wwwroot\dist\fpt-industrial\server.bundle.js:44:6044) at C:\home\site\wwwroot\dist\fpt-industrial\server.bundle.js:22:52362 at Ye (C:\home\site\wwwroot\dist\fpt-industrial\server.bundle.js:58:21549) at Fe (C:\home\site\wwwroot\dist\fpt-industrial\server.bundle.js:58:22324) at Ke (C:\home\site\wwwroot\dist\fpt-industrial\server.bundle.js:58:25373) at Fe (C:\home\site\wwwroot\dist\fpt-industrial\server.bundle.js:58:22574) at Ke (C:\home\site\wwwroot\dist\fpt-industrial\server.bundle.js:58:25373) at Ve (C:\home\site\wwwroot\dist\fpt-industrial\server.bundle.js:58:21965)