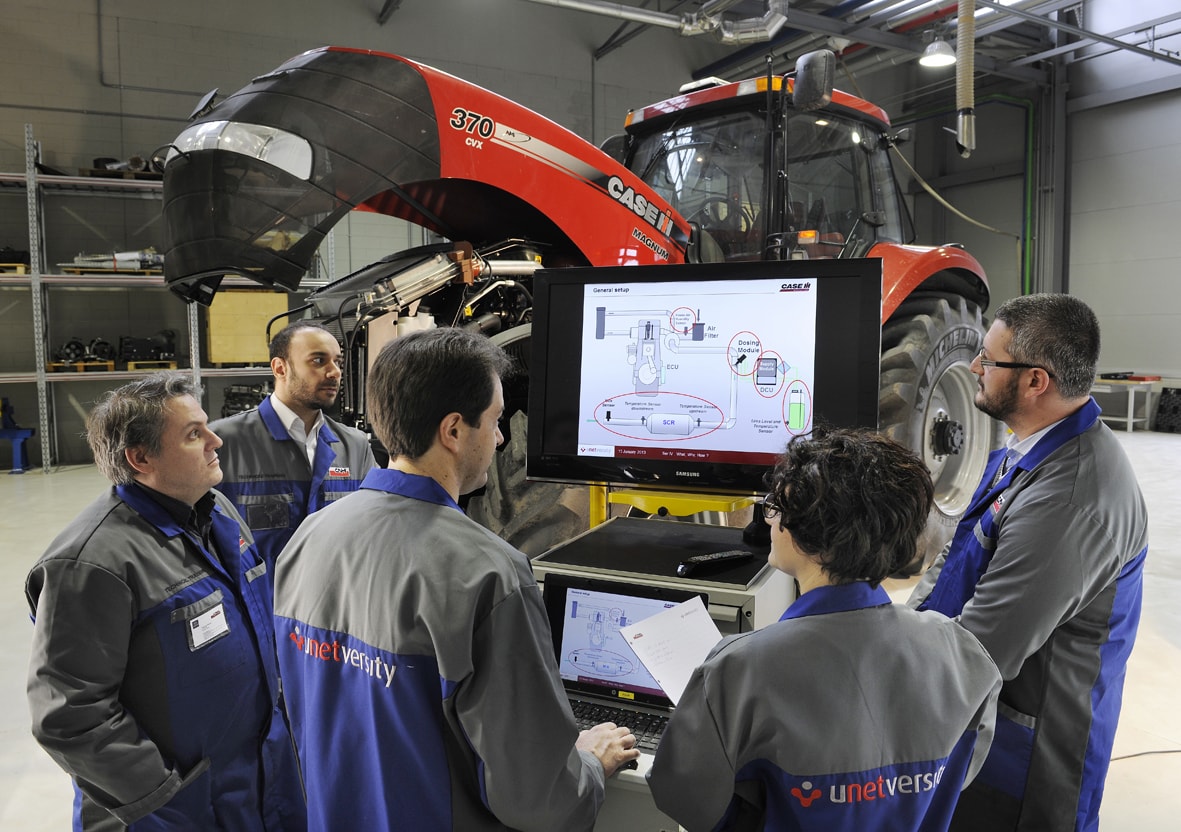 WARRANTY
Reliability, durability

Whole-life professional assistance

Global Network of Dealers and Service Points
Our job does not end with product delivery. Reliability, durability and whole-life professional assistance are an essential part of our overall market proposition, and contribute to re-sale value and to the final Customer re-buy decision.
FPT Industrial provides effective repairs, maintenance and servicing both to OEMs and end users through a global Network of Dealers and Service Points.
FPT Industrial offers warranty schemes with a minimum of 12 months' cover with unlimited operating hours (successive warranty periods can be subject to restrictions). Full warranty and extended period coverage are also available.
Service programs are tailored on product mission, and can be further customized upon request.
All repairs are carried out by highly professional operators, specifically trained in the diagnostics and repair of powertrains and drivelines.