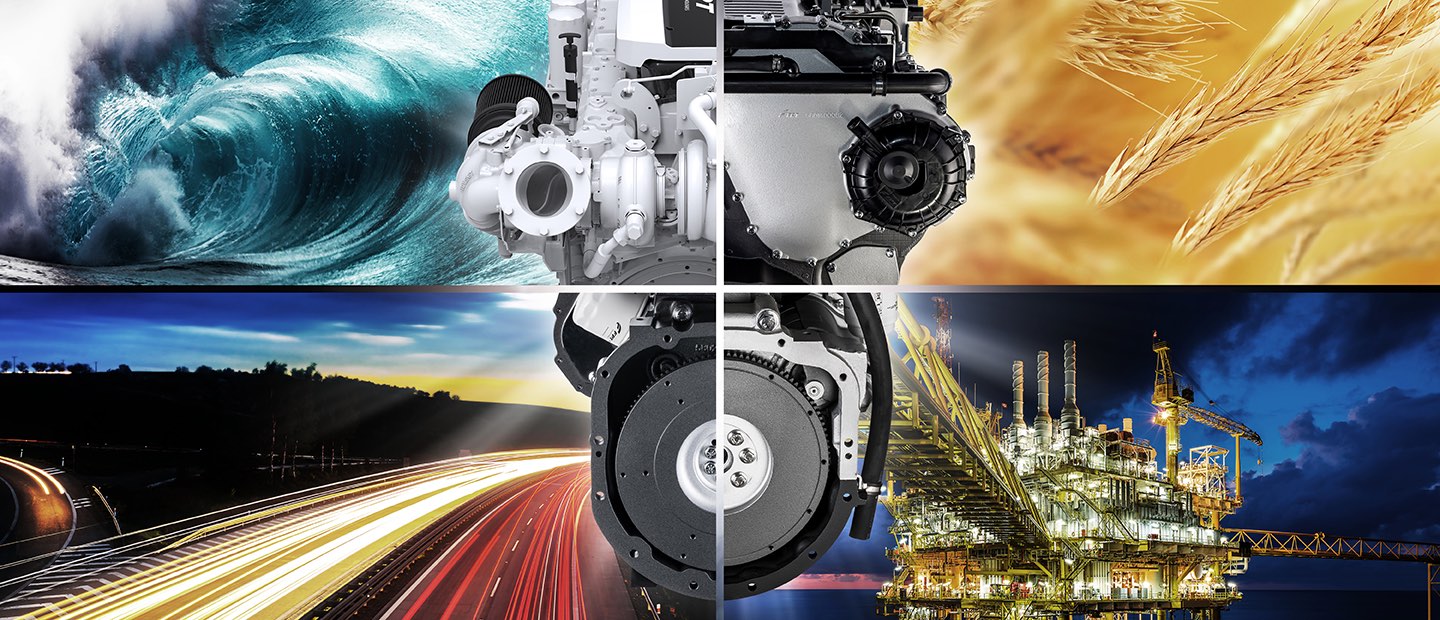 EXTENDED WARRANTY
The combination of our FPT Technical assistance jointly with our Genuine Parts to provide the best service solution.
EVERYDAY CLOSER TO OUR CUSTOMERS

You can join our FPT Extended Warranty program for all your applications (Power Generation, Marine, Off Road, On Road) tailored to your needs.

Our Program covers all required FPT Genuine parts along with any repairs carried out by highly qualified technicians.

Discover Extended Warranty Benefits
Customizable offer according to your needs
Peace of mind: Warranty costs of your FPT Product are known in advance
Performed by FPT qualified technicians
Optimal Product performance thanks to FPT Genuine Parts
EXTENDED WARRANTY PROGRAM
Our FPT Extended Warranty is made with the aim to be closer to you in your everyday activities. You can customize it to your needs and extend it up to five years. To request a quotation please contact your FPT Dealer of reference.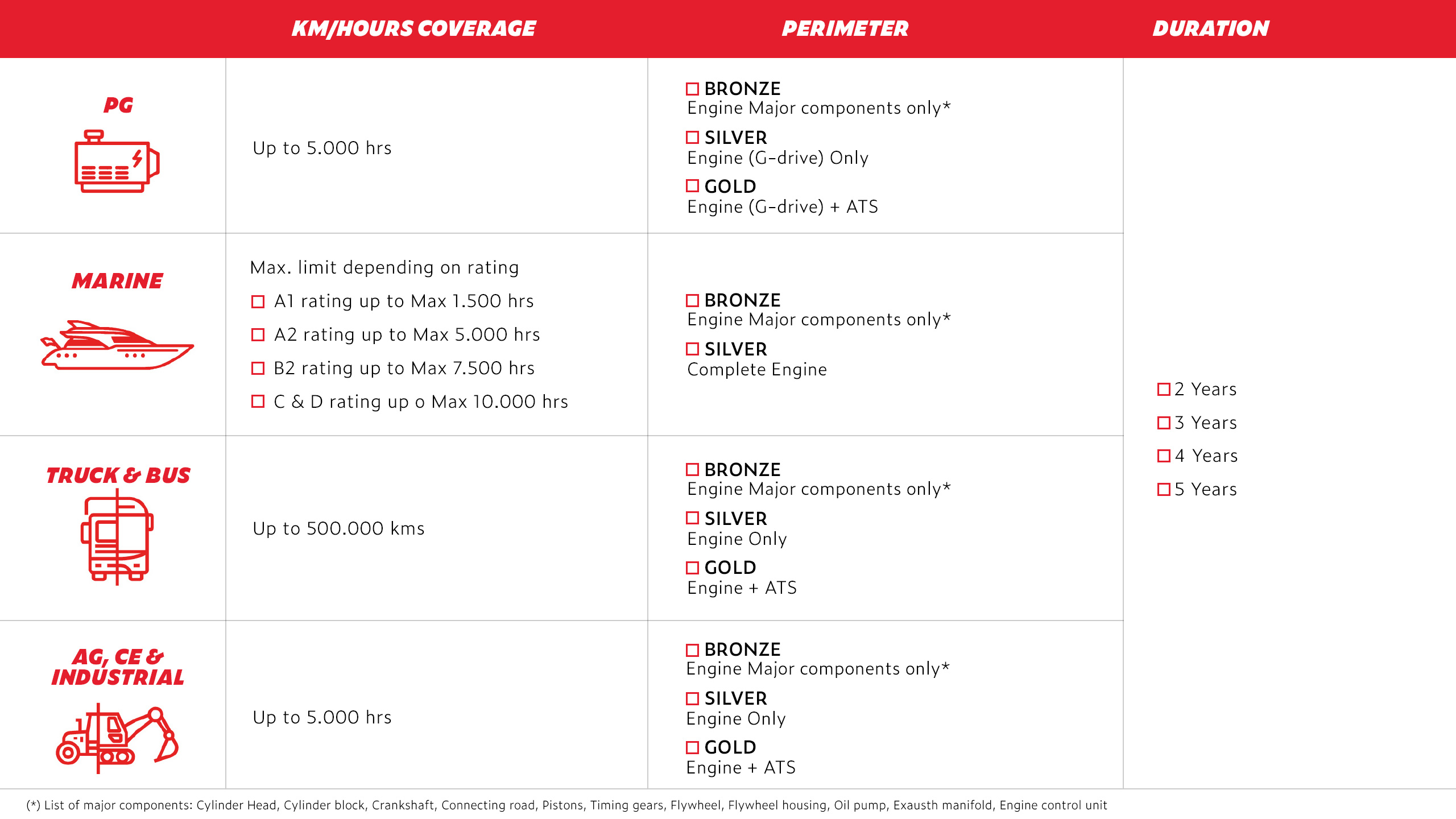 Do you want to know more?