eAX 840-R
eDriveline
Designed for Nikola Tre, engineered for your needs
Images shown are for illustration purpose only
Drag to rotate
Description
The clearest example of the concrete approach of FPT Industrial's innovative zero-emissions strategy is the joint venture between IVECO, NIKOLA and FPT Industrial: in just two years, we have rapidly designed, engineered and launched a product that is destined to dominate the world electric heavy commercial vehicles market for the next few years.
The eAX 840-R is a dual-eMotor axle for vehicles up to 44 tons GCVW which guarantees high performance and efficiency, reliability, and low TCO, with long oil change intervals and a rated service lifetime of up to 1.200.000 km / 745,650 mi.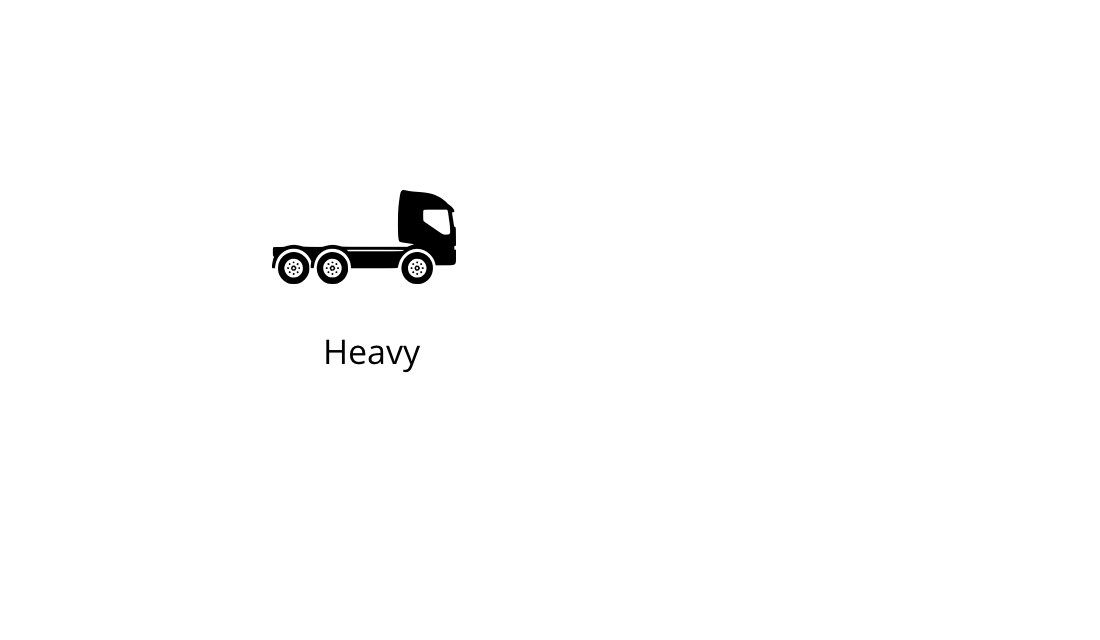 High-performance, high-efficiency electric axle for heavy-duty truck applications.
eAX 840-R
Layout:
Compact and integrated design
Gross Combined Vehicle Weight [kg]:
up to 44.000
Peak Wheel Torque [Nm]:
45.000