eAX 145-R
eDriveline
Fully integrated solutions for CO₂ - free logistics - prototype
Images shown are for illustration purpose only
Drag to rotate
Description
FPT Industrial presents a new prototype electric axle engineered for commercial vehicle applications. Demonstrating its commitment to R&D solutions, the prototype has been designed to bring together each component of the electric driveline in an extremely compact design, ensuring maximum performance and efficiency (>92%) without compromising on reliability - all distinctive features of FPT Industrial.
The product has been designed to replace traditional powertrain solutions on existing standard platforms, minimizing the impact and required adaptations. Thanks to FPT's engineering know-how, the project can be declined in multiple configurations.
The first version of this prototype has been developed within the SYS2WHEEL project, supported by the European Commission's H2020 program.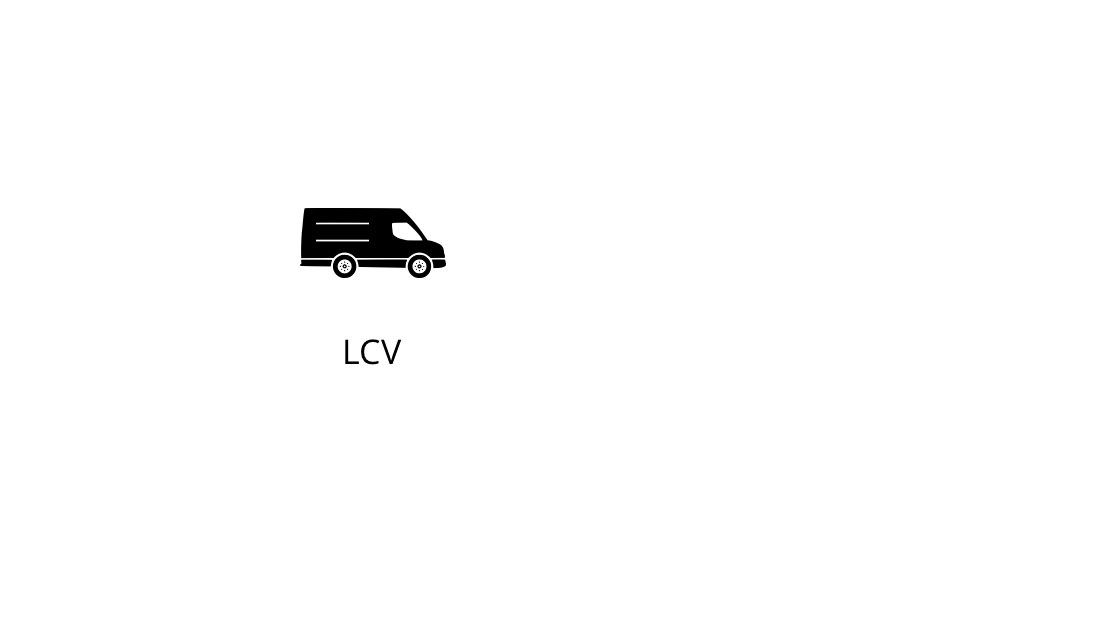 Adaptable layout to meet various powertrain needs.
eAX 145-R
Layout:
Compact and integrated design
Gross Vehicle Weight [kg]:
up to 10.000
Peak Wheel Torque [Nm]:
6.400