eBM 5
Battery Management System
State-of-the-art Battery Management System
Images shown are for illustration purpose only
Drag to rotate
Description
FPT Industrial's commitment to high-performance and reliable electrification solutions for transport is rounded off by a state-of-the-art Battery Management System, customized to achieve the longest battery life for individual mission requirements, thanks to the acquisition of Potenza Technology. This outstanding British company is at the forefront of electric powertrain technologies, with a consolidated and diverse set of skills in functional safety engineering, battery management systems for traction accumulators, and the design and development of electrical and electronic systems.
The BMS solution resulting from the partnership between FPT Industrial and Potenza Technology is highly flexible for different energy storage solutions, allowing for a considerable reduction in development times, while guaranteeing customized software solutions without compromising ASIL integrity levels.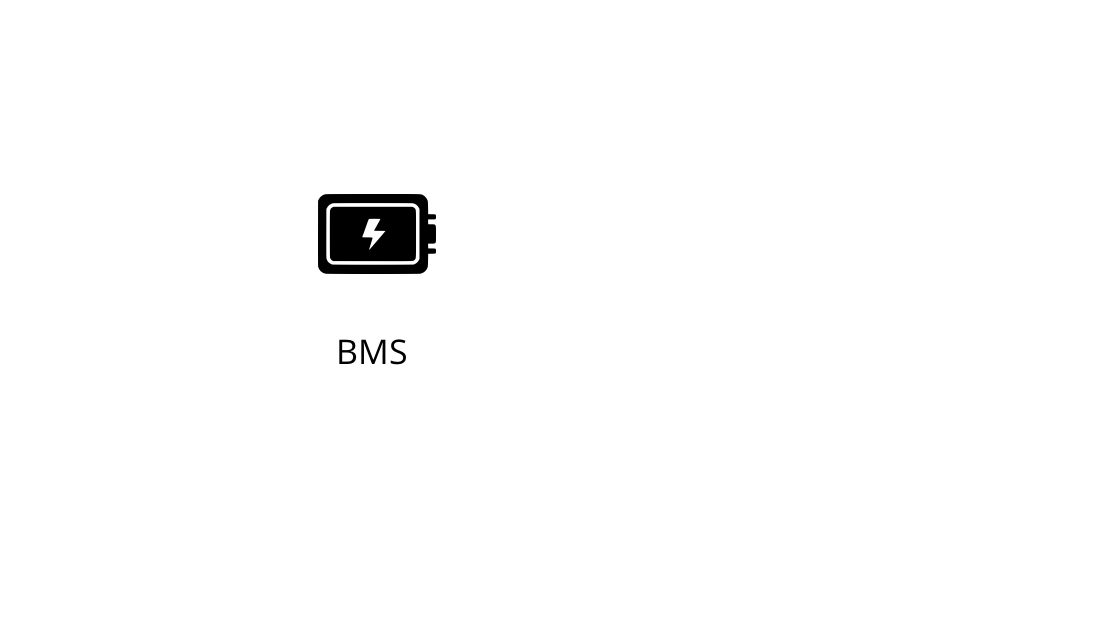 Customized Battery Management System for the longest battery life based on individual mission requirements.
eBM 5
High Voltage range (V):
8 to 1.000
Low Voltage range (V):
6 to 32
Operating Temperature [C°]:
-40° to 85°
Software - multipack support:
YES
*requires eBM implementation in accordance with safety manual