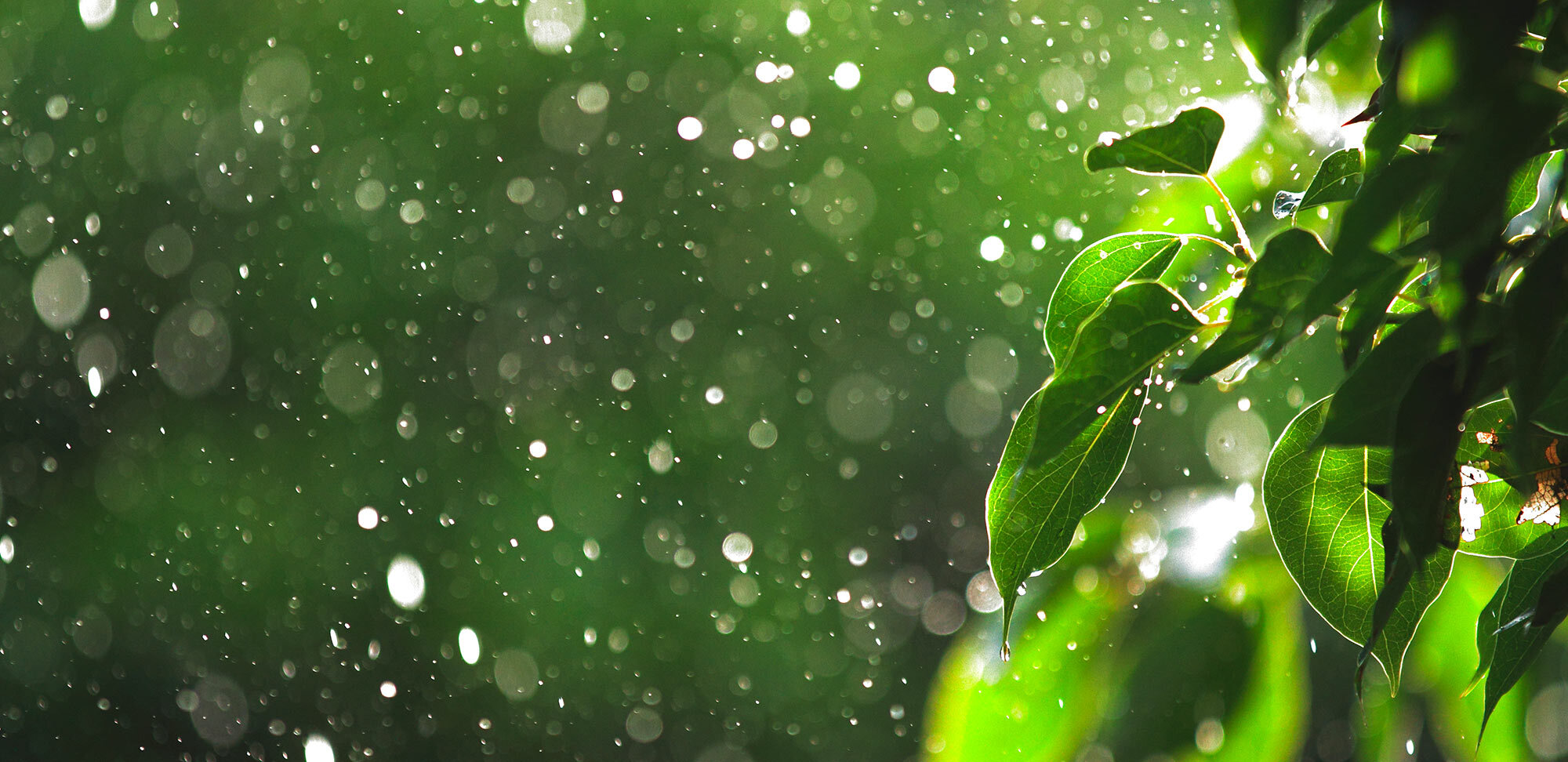 Sustainability
​FPT Industrial is inspired by principles of transparency, participation and efficiency, aimed at growing and creating long-term value in harmony with people and the environment.
HOW WE GET THINGS DONE
FPT Industrial achievements are the outcome of work, commitment and the sharing of Brand values.

Each one of us has the responsibility to conduct daily business activities with consideration for people and the environment. This outlook is also shared with, and encouraged, in our business partners.

This includes all processes, from product design to production, from logistics to remanufacturing.

Customers are central in our perspective: a robust Customer relationship, based on the highest product and service standards, and a shared sustainable approach are the ground on which we build our Company's future success.
OUR SUSTAINABLE COMPANY
Our strategy for sustainable development is based on scientific research, technological innovation and appropriate management of all social and ethical issues that may impact our Company and local communities. As part of CNH Industrial, FPT Industrial Sustainability Plan is included in the Sustainability report of the Group. The Plan is annually updated to report the progress of existing projects and establish new targets.
Our Sustainability Plan has set environmental targets throughout the entire organization:
AIR EMISSIONS: Continuous monitoring and abatment of emissions that may result from manufacturing or from combustion of fossil fuels.
ENERGY MANAGEMENT: Reduction of total energy consumption through the efficiency optimization of plants and processes.
WATER MANAGEMENT: Constant efforts in reducing total water consumption and in keeping a high quality of discharged water.
WASTE MANAGEMENT: Reduction in the amount of generated waste and increase of recovery and reuse rates.
Starting 2017, as FPT Industrial we will apply the Life Cycle Environment Management System to assess our impact in all areas, and set new projects in motion for long-term sustainability.
Maximizing energy efficiency means both providing end-user fuel savings and reducing the carbon footprint of our products.
A carbon footprint project has been included in the sustainability plan within FPT Industrial responsibility.
The carbon footprint project is aimed to identify improvement to the product from concept to design, including machining, assembling, manufacturing process, maintenance, remanufacturing, recycle and dismission.
FPT Industrial started the project with the Life Cycle Assessment of F1C engine (that includes 4 phases: goal and scope definition, Life Cycle Inventory, Life Cycle Impact Assessment and Life Cycle Interpretation) based on ISO 14040, ISO 14044 and ISO/TS 14067 standards.