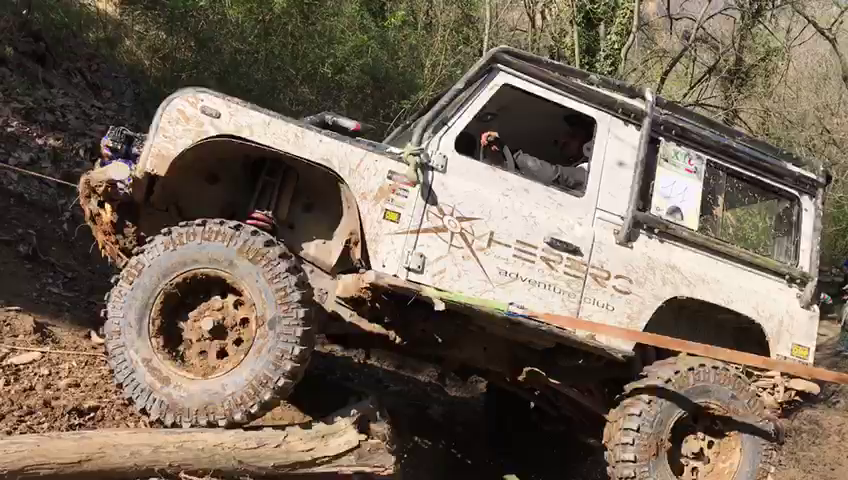 HERERO 4X4 CHOOSES FPT INDUSTRIAL FOR EXTREME OFF-ROAD APPLICATIONS
From the highways to the toughest trails: FPT Industrial engines and gearboxes are also a great solution for Extreme Off-Road applications. That's why Herero 4x4, a company born ten years ago in Cantù and specialized in off-road vehicles, has chosen to equip its vehicles with the F1C Euro 6 engine and the 2840.6 FPT Industrial gear. The core engine features - high performance and high torque, regimen and reliability – are what convinced Herero to choose FPT Industrial.
In this video, which shows other in-action vehicles produced by Herero 4x4, you can feel all emotions that the extreme off-road world can give.