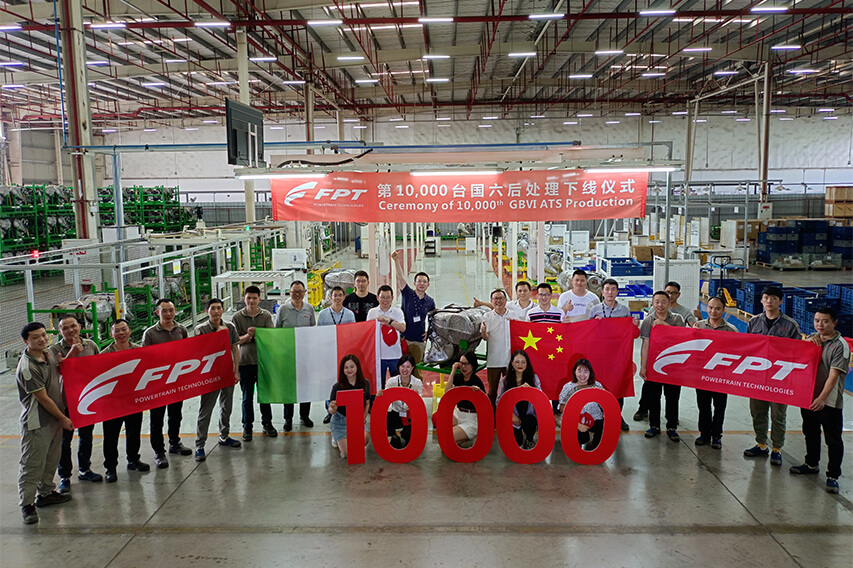 10,000 ATS manufactured in China with zero defects: an excellent performance by FPT Industrial
10 thousand exhaust gas after treatment systems (ATS) manufactured in one year's operations, but above all zero defects. These figures sum up the performance of the FPT Industrial plant at Chongqing (China), opened in 2021 to specialise in production of the ATS that ensure the Cursor 9, Cursor 11 and Cursor 13 engines comply with the GBVI emissions standard. This 100% quality in the ATS, which adopt the exclusive Ti-V system for the reduction of harmful emissions, was achieved thanks to repeated, meticulous controls implemented to ensure "zero defects".
Do you want to stay updated on all the news?