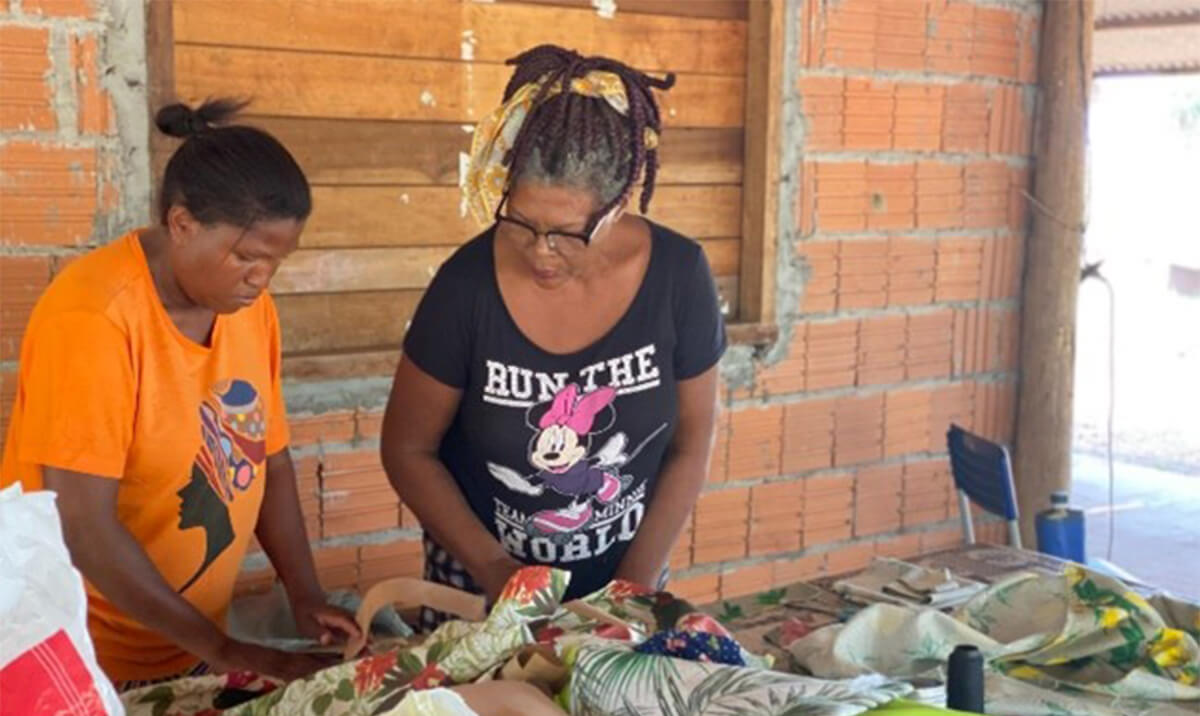 FPT INDUSTRIAL IS SUPPORTING THE "PANTANAL À VOZ DAS MULHERES" PROJECT, STORIES OF FEMALE RESILIENCE AND LEADERSHIP IN THE HEART OF BRAZIL
Always looking to encourage women to take on leadership roles, including in the environmental protection field, FPT Industrial has chosen to support the
"Pantanal à Voz das Mulheres"
project. Created as an e-book on the initiative of the social organization Sair do Casulo,
the project tells the stories of ten female entrepreneurs from the Pantanal, the enormous Brazilian tropical wetlandswhich have been devastated by a series of catastrophic fires over the last two years.
Active in fishing, agriculture and crafts, these women have taken on leadership of the local communities in the fight against the effects of drought and deforestation, and supporting employment to prevent the abandonment of the land and the disintegration of the social fabric.
To find out more and download the e-book free of charge,
click here
.
Do you want to stay updated on all the news?