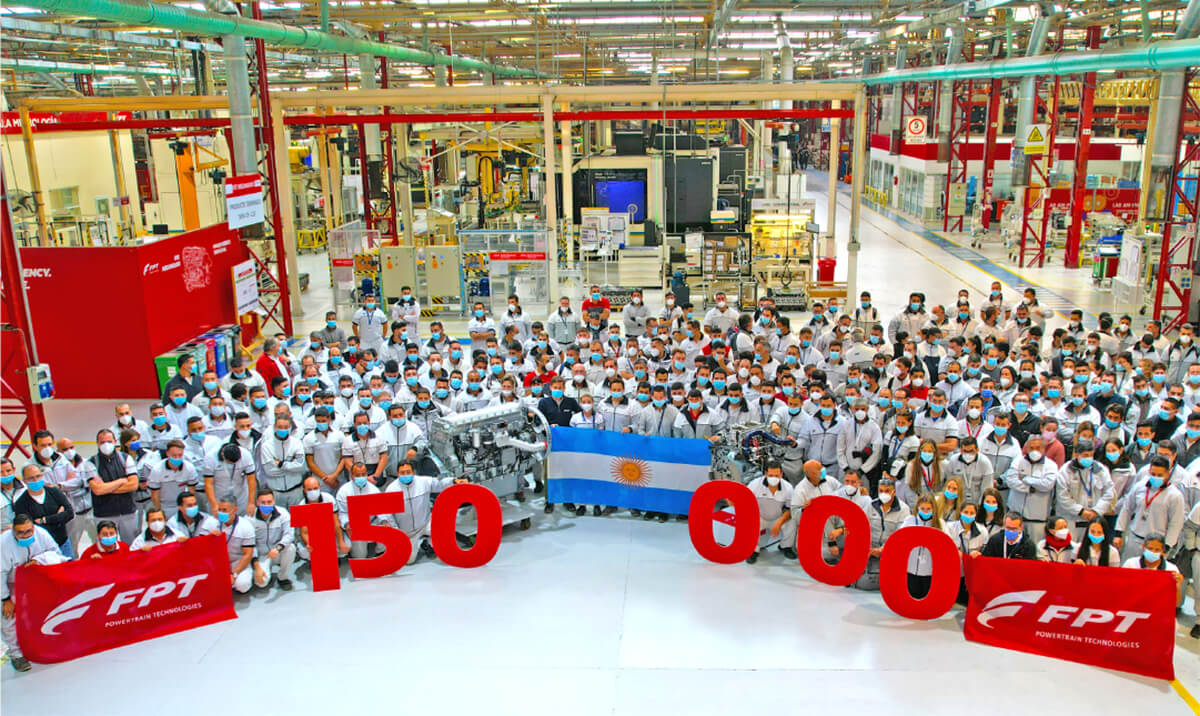 FPT INDUSTRIAL CELEBRATES THE 150,000 ENGINES BUILT AT CORDOBA
150,000 engines for on-road, off-road, marine and power generation applications. This is the
historic record set by the FPT Industrial plant at Cordoba in Argentina
, which produces the Cursor 9, Cursor 10 and Cursor 13 models and the whole NEF range for the domestic market and for export throughout South America. Opened in 2011, the Cordoba plant employs 800 people.
For more information,
read the press release
.
Do you want to stay updated on all the news?