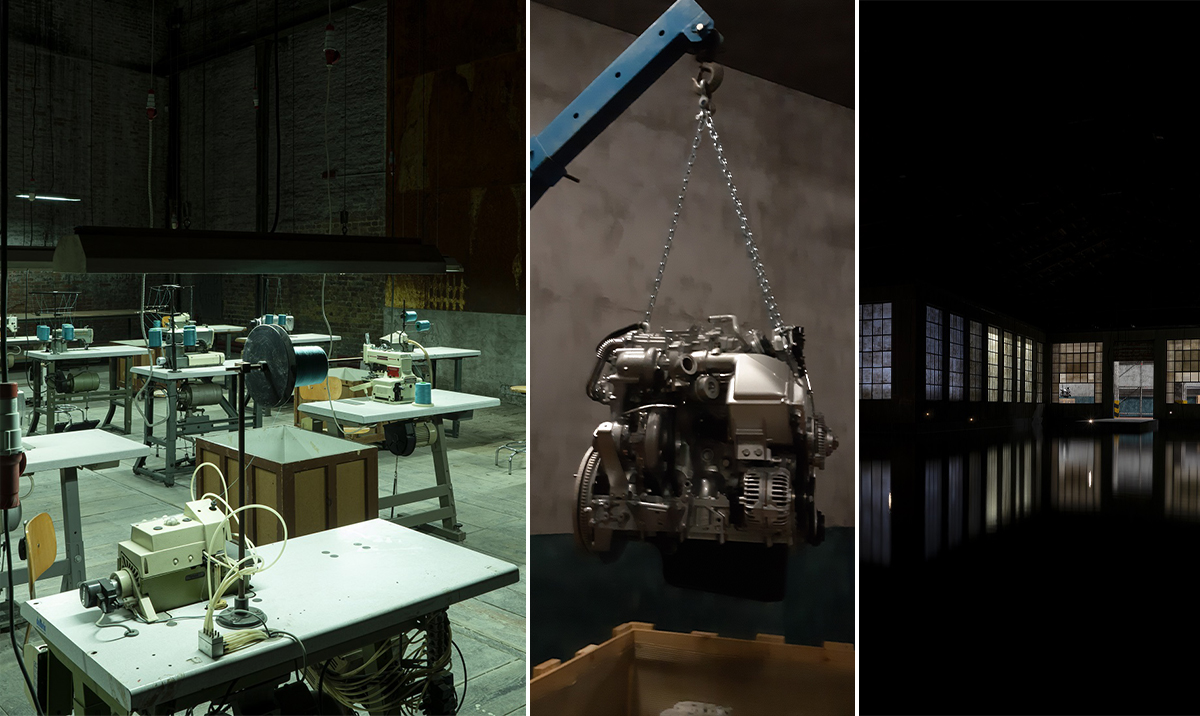 FPT INDUSTRIAL IS TECHNICAL SPONSOR OF THE ITALIAN PAVILION AT THE 59TH INTERNATIONAL ART EXHIBITION - LA BIENNALE DI VENEZIA
"Storia Della Notte e Destino Delle Comete" (History of Night and Destiny of Comets)
is the work by
Gian Maria Tosatti
which occupies the entirety of the Italian Pavilion at the 59th International Art Exhibition - La Biennale di Venezia, where FPT Industrial is technical sponsor. It is a fascinating and complex project, destined to make visitors reflect and discuss, which investigates the relationship between man and nature, taking direct inspiration from the United Nations 2030 Agenda for Sustainable Development. FPT Industrial's ever-deeper conviction and commitment towards contemporary art and the sustainability of production processes – both artistic and industrial – takes on an original and highly significant role, with an FPT engine becoming an integral part of the work.
To find out more,
read the press release
.
Do you want to stay updated on all the news?