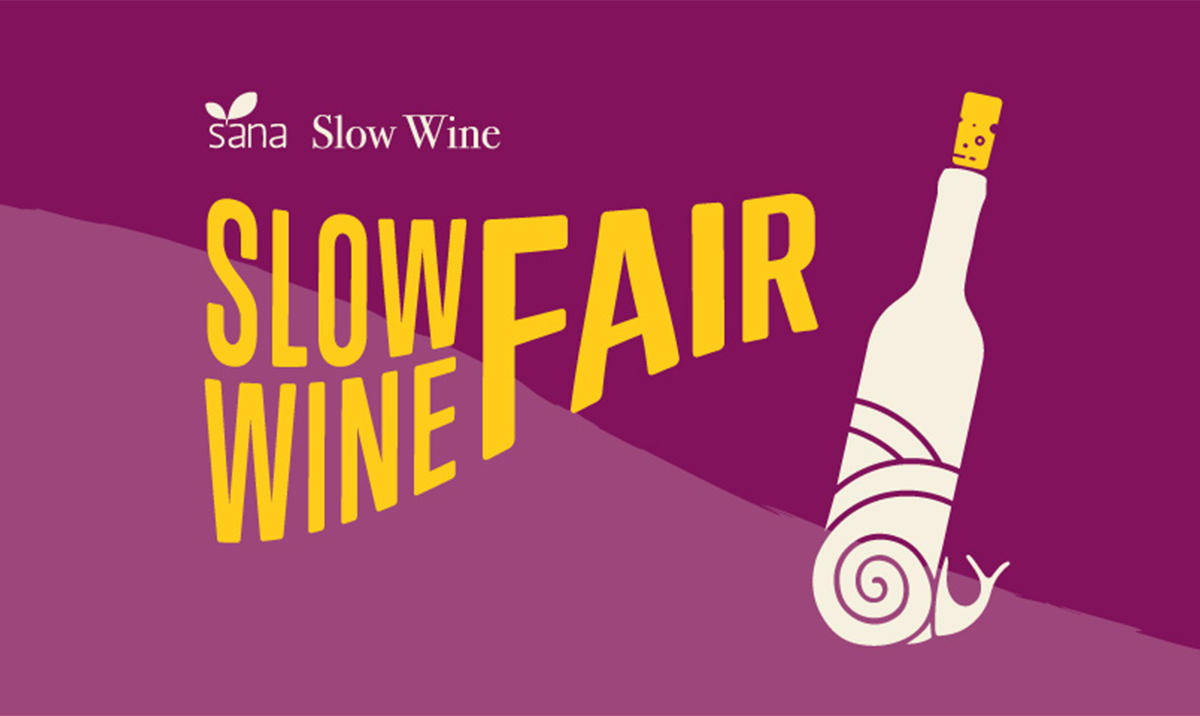 FPT INDUSTRIAL AND SLOW FOOD PROMOTE GOOD, CLEAN AND FAIR WINE
Just like a thriving vine, the partnership between FPT Industrial and Slow Food continues to bear healthy fruit all over the world. In February, FPT Industrial was Official Partner of the Slow Wine Tour 2022 in the United States, while from the 27th to the 29th of March it will be the Main Partner of the first Sana Slow Wine Fair in Bologna (Italy), the gathering of all the main players from the world of good, clean and fair wine production.
Do you want to stay updated on all the news?