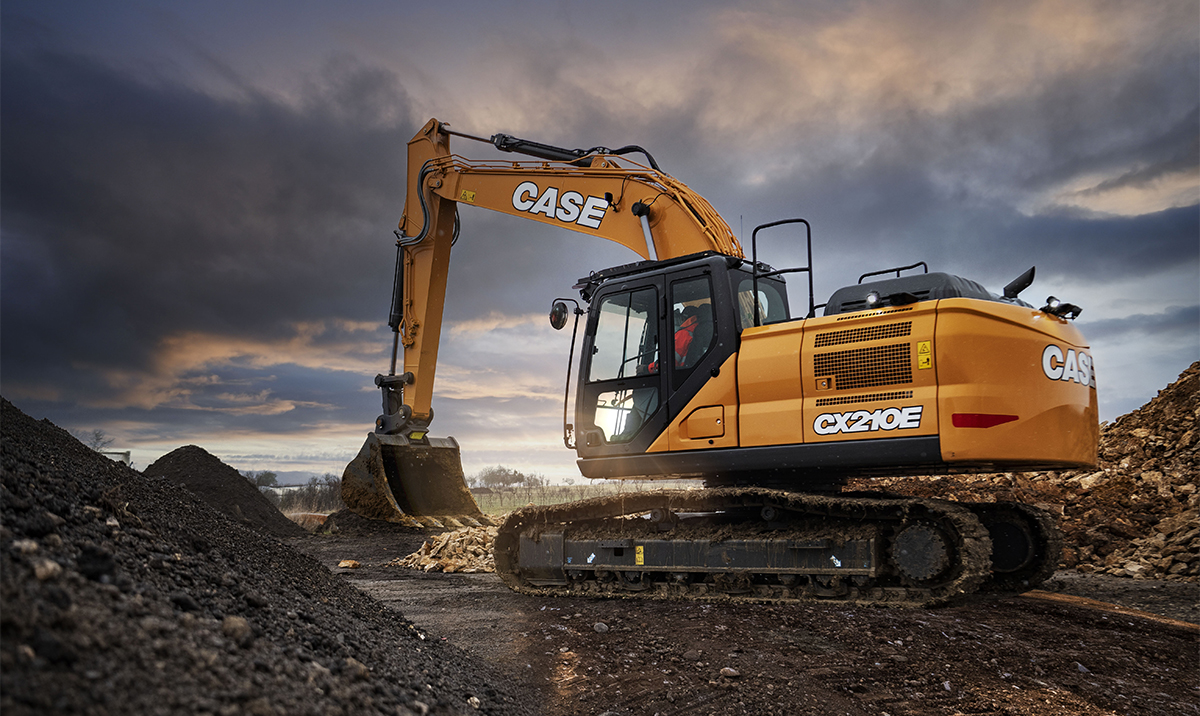 FPT INDUSTRIAL POWER DRIVES THE EXCELLENCE OF CASE CONSTRUCTION EQUIPMENT'S NEW CRAWLER EXCAVATORS
Being a leader in the construction equipment sector requires tough, innovative solutions which are immediately ready to put into operation. This is particularly true for the powertrain. This is why CASE Construction Equipment has chosen FPT Industrial's NEF series engines for its new E – for Excellence – series range of crawler excavators, offering customers exceptional characteristics in terms of maneuverability, reliability, comfort, efficiency and running costs. The 13 to 18-metric ton models will be powered by the N45, while the 21 to 30-metric ton models will be equipped with the N67. Both Stage V certified, the two engines will provide all the necessary power, but also guarantee the highest levels of combustion efficiency and lower cost of ownership. All this is thanks in no small part to the patented Hi-eSCR2 after-treatment system and maintenance intervals of up to 1,000 hours at the top of the category.
Do you want to stay updated on all the news?