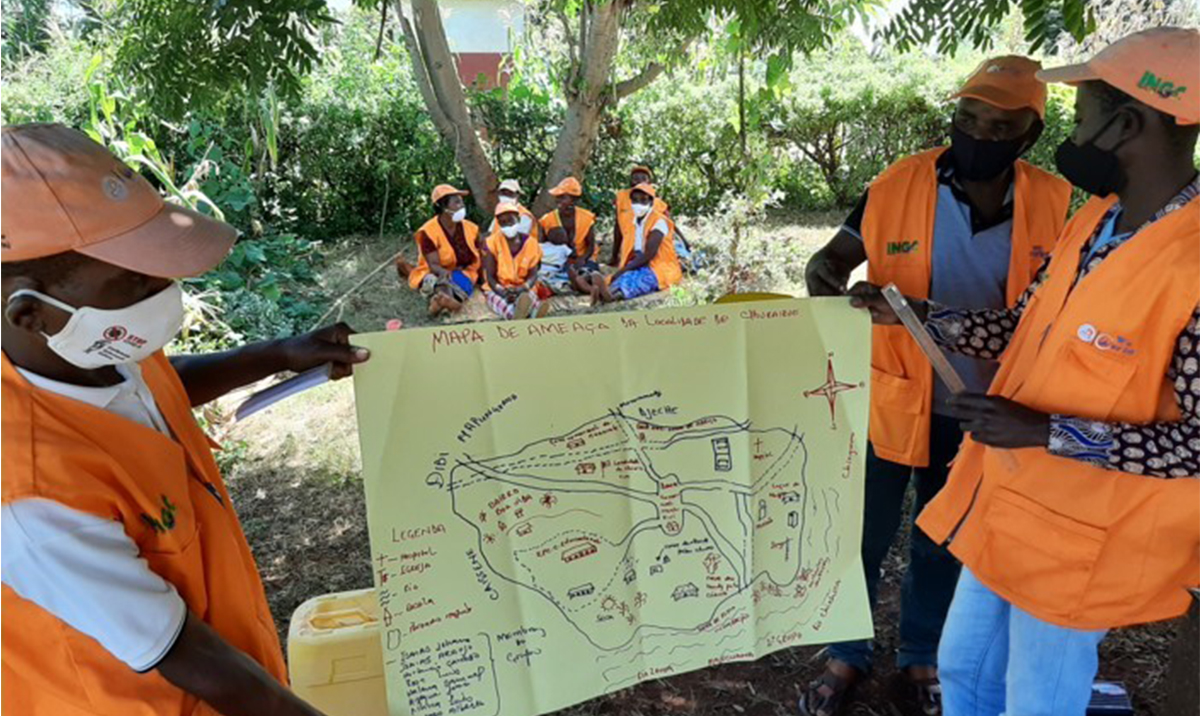 FPT INDUSTRIAL AND CNH INDUSTRIAL SUPPORTING WEWORLD TOGETHER IN MOZAMBIQUE: INCREASING RESILIENCE TO CLIMATE CHANGE IS A CHALLENGE WE WILL WIN TOGETHER
Mozambique is one of the African countries hardest hit by climate change.
In recent years, recurring cyclones and flooding out of season have devastated entire areas of the country, with enormous damage in terms of loss of human life and entire communities razed to the ground. The WeWorld charity has been working here for over 20 years, and FPT Industrial and CNH Industrial have decided to support it together by participating in a project which aims to increase the resilience of the populations in the Sussundenga district and the administrative area of Dombe, in the western province of Manica. The project involves the creation of six emergency risk management committees in schools, the supply of a kit to maintain contact during emergencies, and the renovation of nineteen classrooms to make them more resistant to extreme weather events.
FPT Industrial will also be donating an N45SM genset to the Civil Protection (INGD) hub in Maputo in order to ensure continuity of electricity supplies and allow emergency services to operate in the event of damage to the power grid.
Do you want to stay updated on all the news?