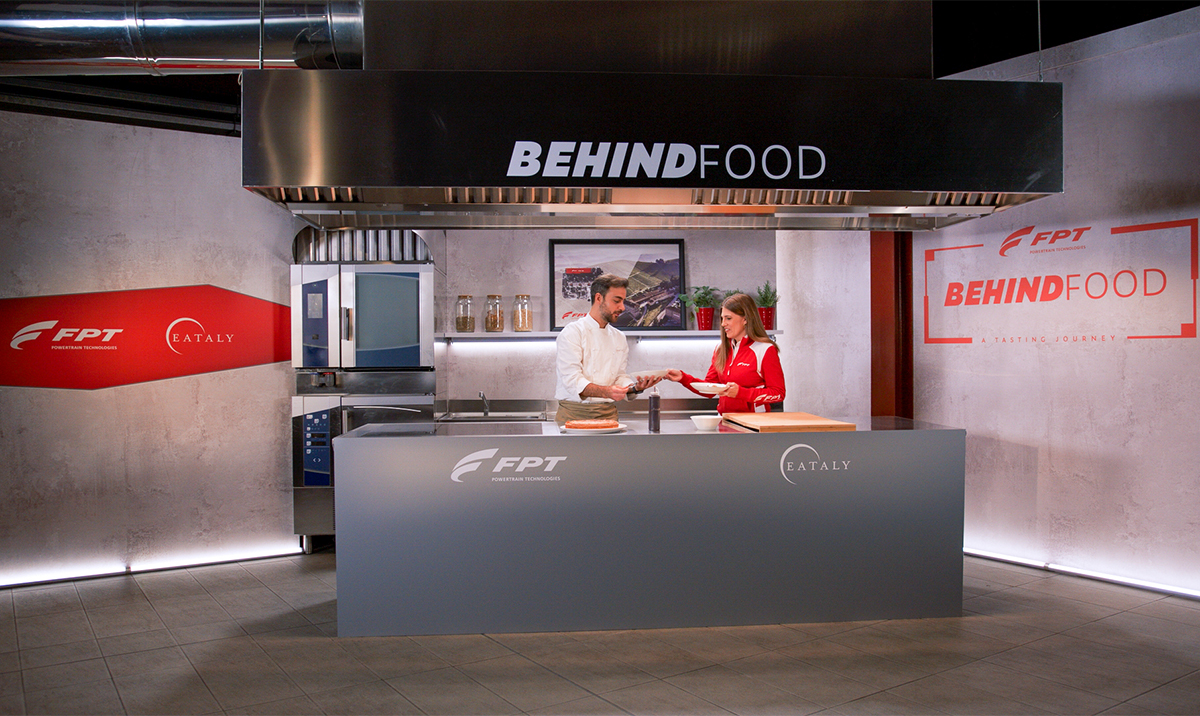 WORLD AG EXPO 2022. FPT INDUSTRIAL REASSERTS ITS LEADERSHIP IN SUSTAINABLE AGRICULTURE WITH THE NEW "BEHIND FOOD" PROJECT
What's behind good, healthy, high-quality food? Specially selected varieties, environmentally friendly cultivation methods, no pesticides, a certified supply chain, and of course innovative farm machines with efficient, increasingly ecological engines! This is the recipe behind the new "Behind Food" project which FPT Industrial premiered at World Ag Expo 2022, the most important agricultural trade fair in the world, held in Tulare, California from 8 to 10 February. Developed in partnership with Eataly and New Holland, the project will transform part of the FPT stand into a cooking show which will take visitors on an exciting – and tasty – journey through the products of three Californian farms, all New Holland customers, from the fields to the kitchens of Eataly in Turin. And while we are on the subject of high-quality ingredients, FPT will be exhibiting six engines for agriculture and power units for mobile and stationary applications.
Do you want to stay updated on all the news?