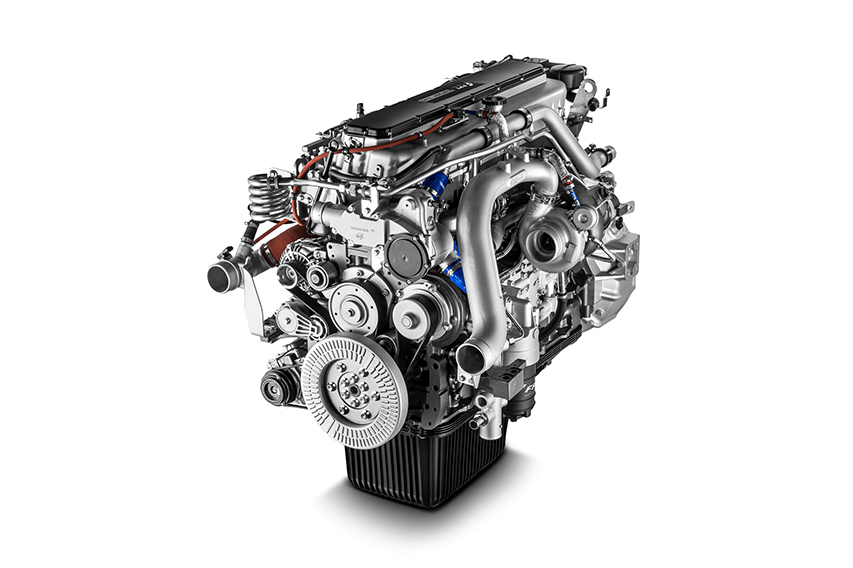 A COLOSSAL ORDER FOR THE E-COMMERCE GIANT. MORE THAN 1,000 CURSOR 13 NG ENGINES FOR THE NEW AMAZON FLEET
216 of them are already on the road and the other 848 will arrive around the middle of 2022. Did you get the math right? An amazing 1,064 Cursor 13 Natural Gas engines are providing the most sustainable power for the fleet of IVECO S-WAY CNG trucks Amazon has ordered for its partners right across Europe. A perfect choice, and almost inevitable, since the Cursor 13 NG is the best low environmental impact alternative for long-distance haulage.
Built at the WCM Gold Medal plant at Bourbon-Lancy (France), it offers equivalent performances to a Diesel engine but with fuel consumption reduced by up to 40%, and with 12% higher power than the best competitors using the same technology.
And emissions? If fueled by biomethane, it is able to slash those of CO2 by up to 95%!

Do you want to stay updated on all the news?