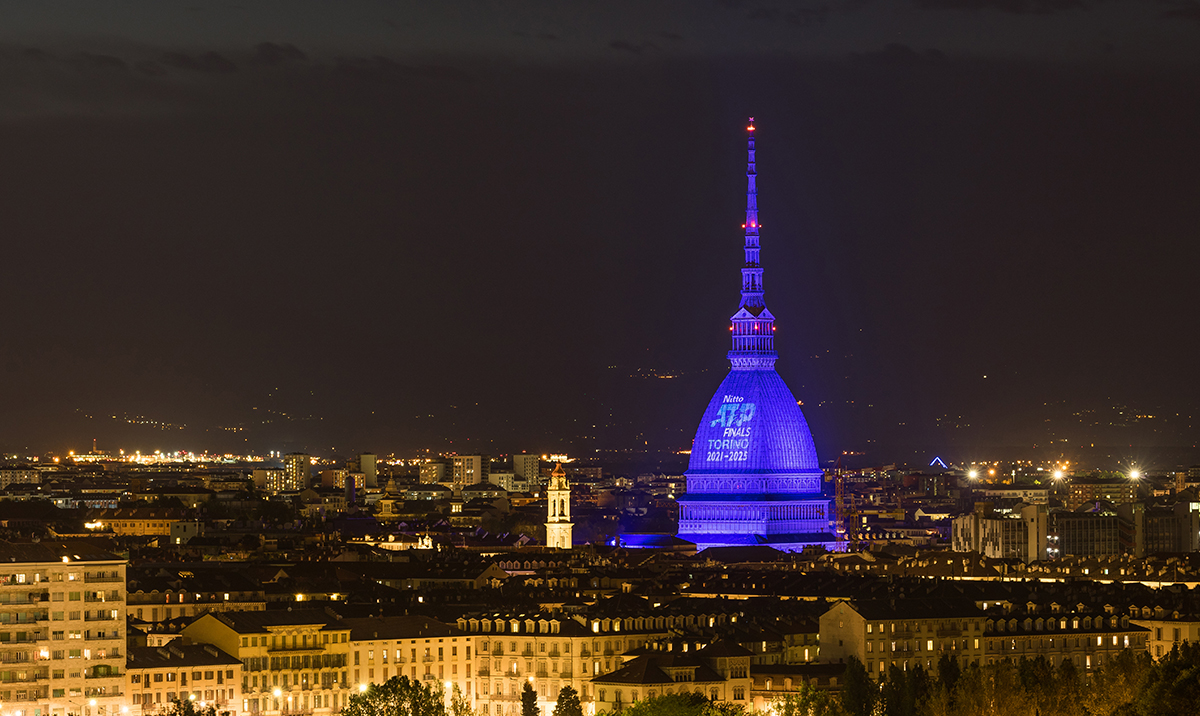 The world's best meet in Turin! FPT Industrial is partner of the Nitto ATP Finals
The top eight singles players and the top eight doubles pairs from the 2021 ATP (Association of Tennis Professionals) season. A thrilling indoor tournament, hard-fought to the last point. With a huge audience of tennis enthusiasts all over the world.
These are just some of the ingredients of the Nitto ATP Finals, to be held at the
Pala Alpitour Arena in Turin from 14 to 21 November
, and where FPT Industrial, in association with New Holland Agriculture, will be Silver Partner.
FPT Industrial has chosen to continue its involvement at high-energy, spectacular sports events by taking to the court alongside the world's best tennis players as they face off, first in two round-robin groups of four, with two players from each group going through to the semi finals, all in the Brand's home city.
The thousands of spectators present, along with a television audience of over 95 million in 180 different countries, will have multiple opportunities to see the logo of FPT Industrial in its role of Silver Partner.
The Brand will also have its own stand in the Commercial Village, located in "Turin's living room," Piazza San Carlo square, which will be welcoming visitors between the 12th and 22nd of November, from 10 a.m. to 10 p.m., to show off one of the company's most innovative products, the F28 NG natural gas engine.
Held since 1970, the Nitto ATP Finals have been awarded to Turin until 2025. The record for most wins in the singles competition is held by Roger Federer, with six titles – although Novak Djokovic could equal him this year – while in the doubles, the list is headed up by the iconic United States pairing of Peter Fleming and John McEnroe, with seven victories
Do you want to stay updated on all the news?