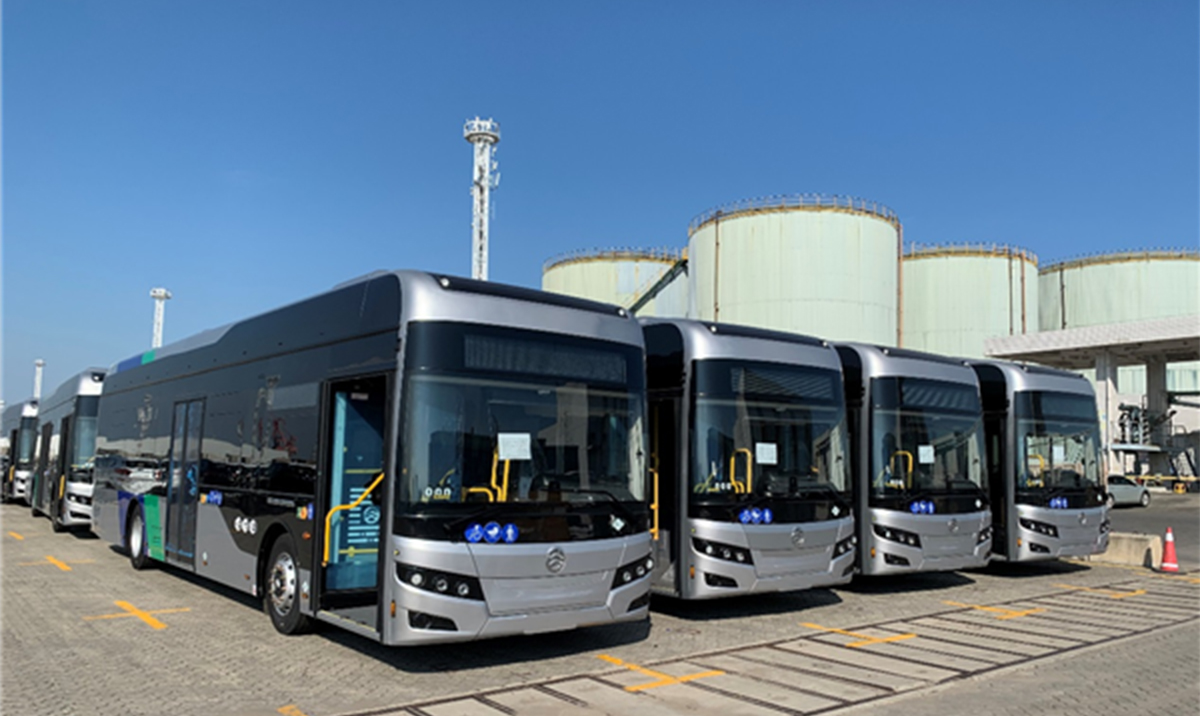 A record set! 227 FPT Industrial powered Euro VI Step D buses arrive in Israel
In September, Golden Dragon, one of China's leading manufacturers of buses, made a single delivery of 227 vehicles equipped with FPT Industrial Cursor 9 Euro VI Step D engines to Israel, setting a new export lot record for the overseas market. The partnership between FPT Industrial and Xiamen Golden Dragon began in 2015 and, at the time, it was the first Chinese manufacturer to export mass-produced Euro VI buses.
Do you want to stay updated on all the news?