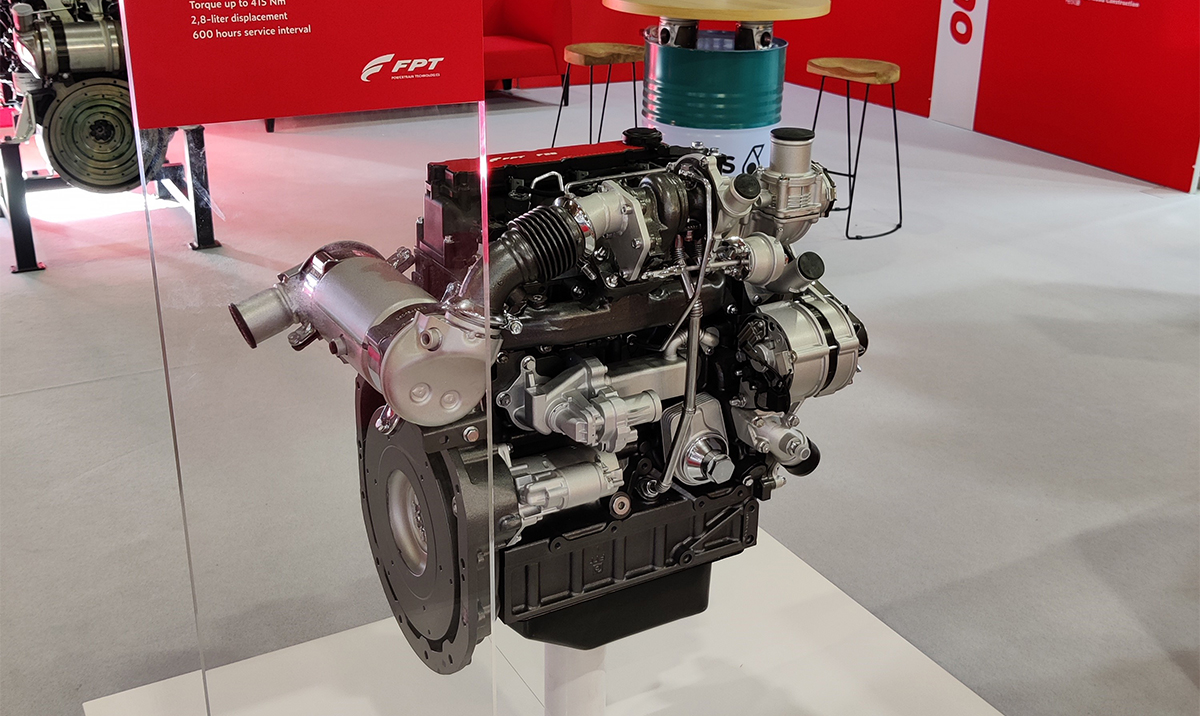 More and more solid performances. FPT Industrial and Marant Motortechniek at MATEXPO 2021
FPT Industrial and its distributor Motortechniek took part in impressive style at MATEXPO, one of Europe's biggest construction equipment shows, held at the Kortrijk Xpo in Belgium last September. For the occasion, the brand presented a selection of its FPT Power Pack plug-and-play solutions, including the F36 IPU Stage V unit with power output up to 105 kW and the F34 G-Drive Stage V with power output up to 55 kW. However, the real star of the show was the F28 engine, named Engine of the Year 2020.

Do you want to stay updated on all the news?