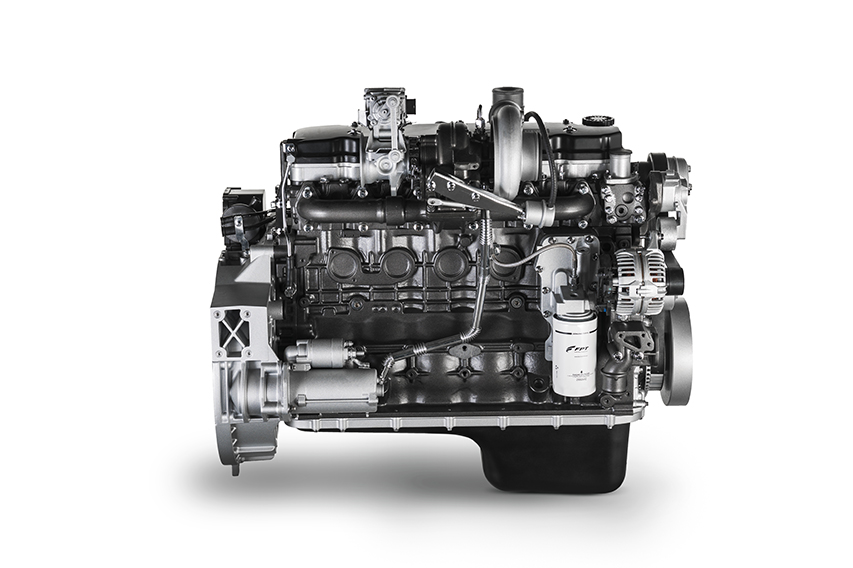 MISSION ACCOMPLISHED! THE FPT INDUSTRIAL N67 ENGINE ACHIEVES CHINA IV OFF-ROAD CERTIFICATION
This summer, after two weeks of grueling tests at the Shanghai Jiading Testing Center, the FPT N67 engine came through with flying colors and received CHINA IV off-road pollutant emissions certification.Thanks to the patented HI-eSCR2 technology, the N67 delivers the perfect combination of efficiency, environmental safeguards and savings on maintenance costs and times. With displacement of 6.7 liters, maximum power output of 260kW and peak torque up to 1420Nm, this engine, at the technological state of the art, is the ideal solution for all mid-sized agricultural and construction machines. With this propulsion unit, FPT Industrial continues to play a leading role in the Chinese Government's "winning the blue sky defense battle" project, which aims to reduce polluting emissions and greenhouse gases nationwide.
Do you want to stay updated on all the news?