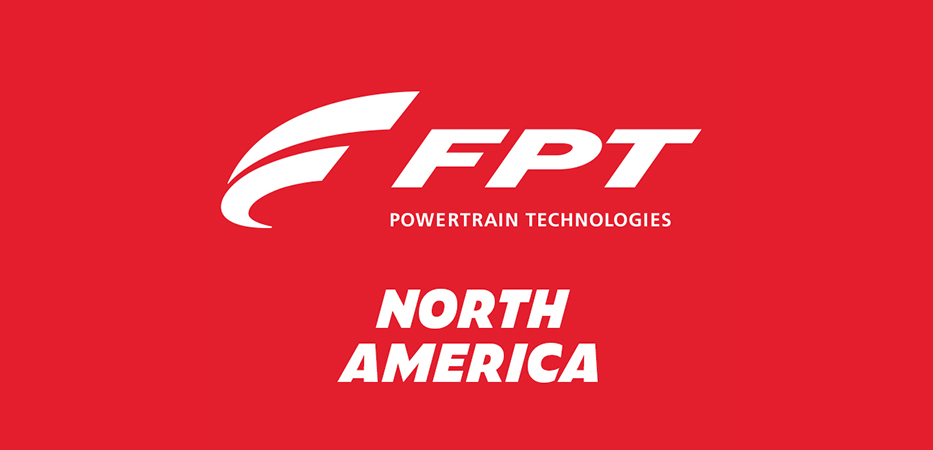 FPT Industrial: I like! The brand launches its new social media channels in North America
FPT Industrial North America launches its social media channels with new Facebook and Instagram profiles. Spectacular images, thrilling videos, exhilarating performance, previews of new products and plenty of space for customers and FPT Industrial events in the US and Canada. A spectacle of power and efficiency, to watch, experience and share.
For a sneak preview click here, and here.
Do you want to stay updated on all the news?