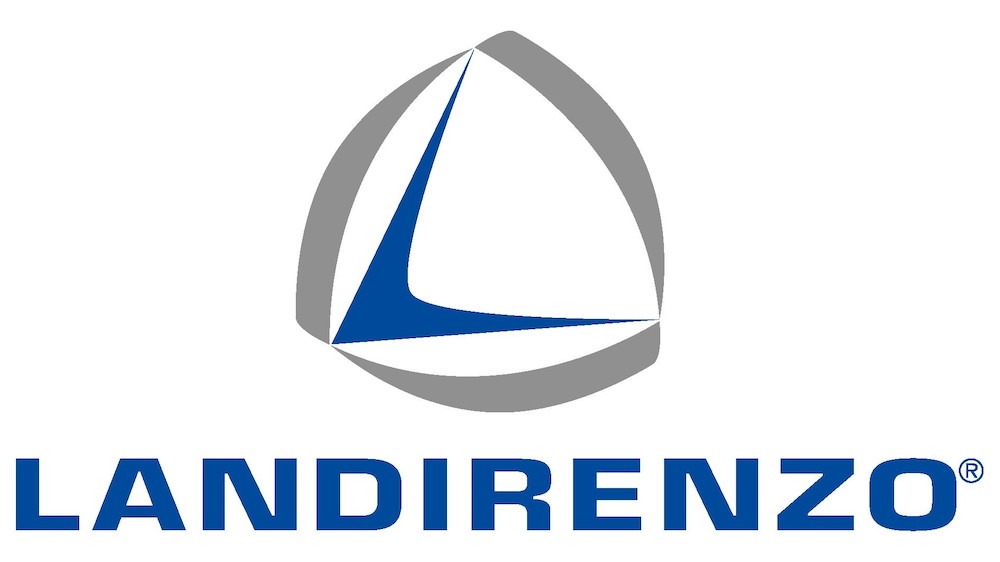 FPT Industrial and Landi Renzo Group team up for clean fuels
Two leading companies combine for two memoranda of understanding on clean fuels: natural gas and hydrogen are at the core of two agreements signed by FPT Industrial and Landi Renzo Group aimed at developing complete and efficient solutions for an ever more sustainable mobility.
FPT Industrial is the world's largest designer and manufacturer of low-impact sustainable engines; Landi Renzo Group is a leader in the design, production and distribution of compressed natural gas, liquified natural gas and hydrogen systems and components. What could come out of a collaboration between the two companies? Something positive, to everyone's benefit – that's for sure.
It was this attitude that led the two companies to sign planning documents exploring opportunities for joint development and synergies in the field of clean and sustainable fuels. This gives both partners the opportunity to leverage their respective expertise and technological capabilities, strengthening their indisputable roles as leading players in the green economy.
In the natural gas sector, the agreement paves the way for the development of new gas injection and management systems tailored for FPT Industrial applications, using dedicated Landi Renzo Group components. The companies' cooperation in the field of hydrogen will also look at leveraging the synergies that compressed natural gas and liquified natural gas-based propulsion systems can offer in facilitating the introduction of hydrogen to the transportation sector, from its use as a blend in natural gas through to using it fully.
Do you want to stay updated on all the news?