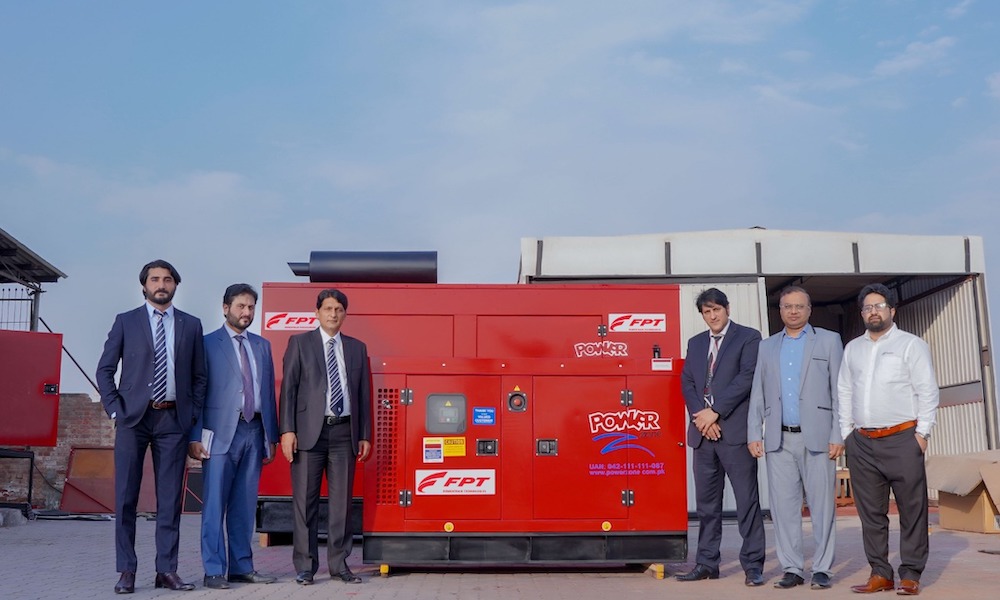 Powerzone. Flying start for new FPT Industrial dealer in Pakistan
With 30 generators already sold just after being appointed, the collaboration between FPT Industrial and Powerzone, the new Lahore-based dealer for Pakistan, has got off to the best possible start. Since 2003 it has been one of the country's leading companies for the distribution of diesel-based power generators.
Do you want to stay updated on all the news?