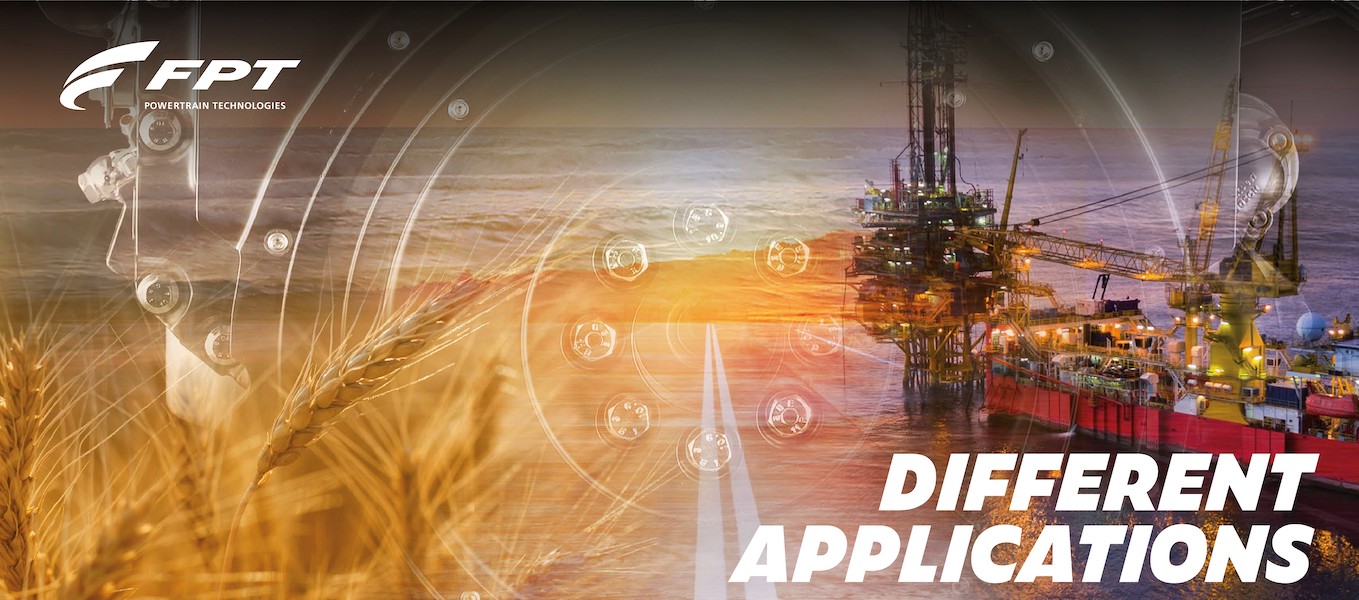 FPT Launches new line of oils for Asia and North America
As real engine experts know, the oil always makes a difference. Especially for those powertrains used in extreme tasks and conditions. Just as well then that FPT Industrial recently launched its new line of special lubricants in China and North America.
The key features of the new range of oil and fluids, which was developed by FPT Industrial experts, are its high quality and suitability for heavy-duty use. The oils are designed to ensure the highest performance levels under any conditions – including those that place the greatest demands on engine load, and in difficult weather. Just as importantly, they have also been developed to extend the engine's lifespan, guaranteeing reliability and reducing operating and maintenance costs.
The secret lies in the range's "winning formula" created by FPT Industrial on the basis of its own unique experience in the field and customer feedback, and proven in a series of uncompromising laboratory-based and real-life tests. This formula meets the strictest technical requirements and has been carefully adjusted for the specific characteristics of each individual engine model.
Capable of significantly reducing wear and cutting down on maintenance, the new high-quality range of FPT Industrial lubricants is available for all on-road (China), off-road, marine and power generation engines.
Do you want to stay updated on all the news?