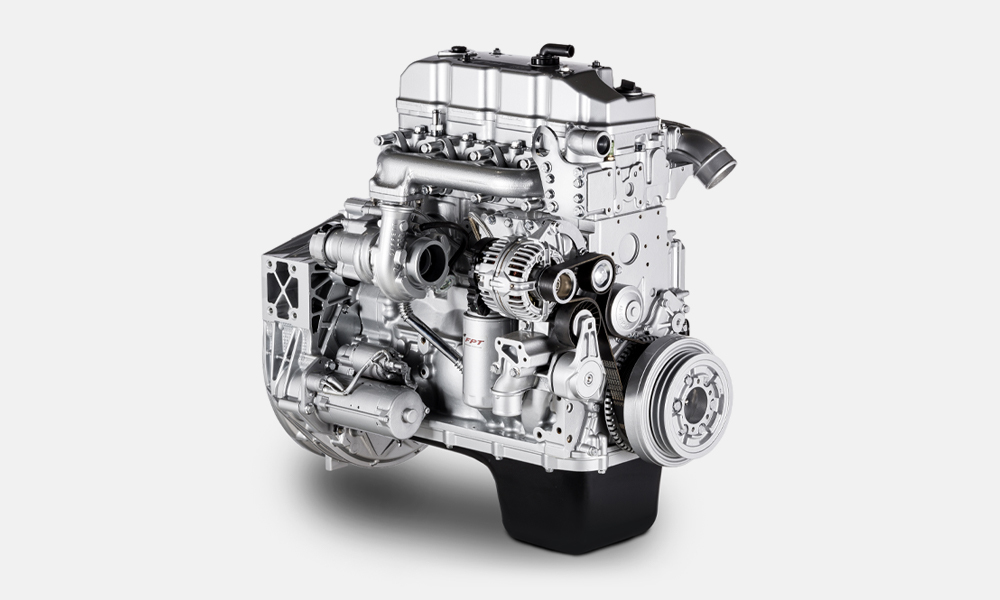 EXCELLENCE WITHOUT BORDERS. TATA DAEWOO CHOOSES FPT INDUSTRIAL FOR ITS NEW LAUNCH
It's called THE CEN and it means The Strong and Complete in Korean, Efficient, Needs for the rest of the world. It is the new and innovative Tata Daewoo semi-medium truck, launched in December in South Korea with a magnificent virtual show broadcast in live streaming. And the engine? It's an FPT Industrial, naturally. To be precise, it is the Euro Dynamics 45, or the ED 45 for short, chosen by Tata Daewoo above the competing models for its characteristics in terms of greater power, torque, torque reserve and efficiency. And for its ability to comply with the increasingly stricter emissions regulations, without EGR. Launched in the 3, 4 and 5 ton versions, THE CEN is a unique combination of power, efficiency, versatility and safety: exactly what the South Korean and the entire Southeast Asian market needs the most now and in the years to come. Of the main technical characteristics of this truck, dedicated entirely to operational flexibility, worth a mention are the first 8-gear automatic transmission in the segment, the entirely pneumatic braking system, the air suspension seats and the LED daylight running lights: all for the purpose of creating an unforgettable driving experience. Available in two versions, 186 and 206 HP, the FPT Industrial ED45 engine is part of the renowned and celebrated family of NEF engines, currently sold all over the world for all types of applications – on-road, off-road and marine – to the tune of about 100 thousand units per year. Compared to the South Korean competition, the ED45 provides an average of 21% more power and no less than 23% more torque, making it the obvious choice for those who, like Tata Daewoo, want to lead the rankings from the launch in terms of the preferences of their potential customers. The patented and exclusive Hi-eSCR technology for post-treatment of exhaust gases without EGR that equips the ED45 not only ensure full compliance with anti-pollution standards, but also guarantee a vast range of concrete benefits in terms of better engine "oxygenation", easy installation, greater reliability, reduced consumption and longer maintenance intervals.
Do you want to stay updated on all the news?