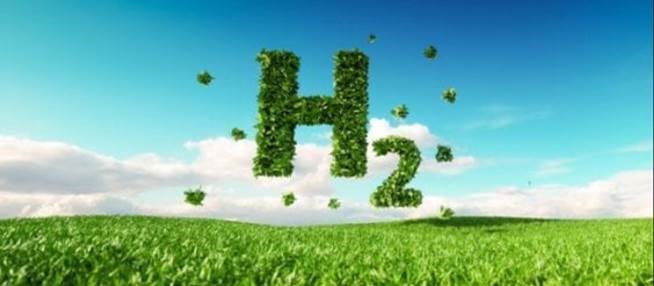 THE H FACTOR. FPT INDUSTRIAL JOINS THE EUROPEAN COALITION TO PROMOTE HYDROGEN CELLS TO FUEL HEAVY ROAD TRANSPORT
FPT Industrial, along with some of the largest European and global organizations in the engines and commercial vehicles sectors, technology providers, hydrogen suppliers, builders of infrastructures for combustible fuel storage, heavy transport and logistics fleets, as well as a series of associations for the promotion of the use of hydrogen as clean fuel, joined a coalition of agencies, enterprises and industries. The purpose of the coalition is to promote the use of hydrogen fuel cells to power commercial vehicles used for heavy road transport and the construction of a European network of hydrogen refueling stations.
The intention of the coalition, which operates under the auspices of the European Union, is to make a decisive contribution to achieving carbon neutrality in Europe by 2050, with a simultaneous 90% reduction of greenhouse gases, as outlined in the Green Deal.
The action of the operators in the coalition is essential to achieving these goals, since road vehicles account for more than 75% of heavy transport in Europe.
FPT Industrial which, in 2018, had already presented one of its zero-emissions powertrain solutions with hydrogen fuel cells for heavy-duty vehicles, firmly believes in the environmental and economic benefits of this clean technology and is committed, as set forth in the coalition's articles of association, not only to specific technological research, but also to promoting the ideal of heavy-duty trucks powered by hydrogen fuel cells as the most concrete and feasible solution for decarbonization of long-range heavy transport.
Do you want to stay updated on all the news?