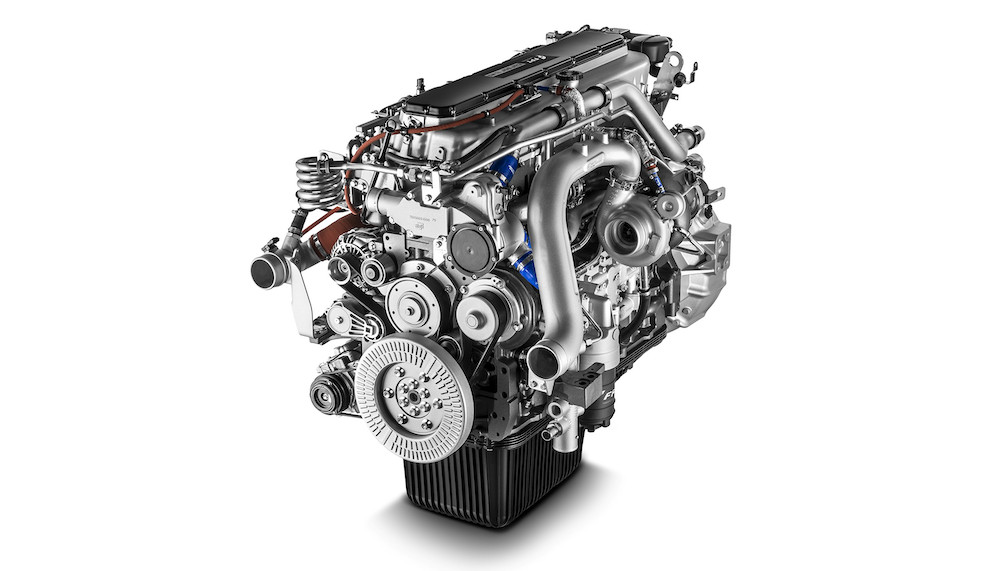 FPT + IVECO + SNAM = - EMISSIONS. THE FUTURE OF SUSTAINABLE MOBILITY STARTS HERE
The path toward the decarbonization of the transportation sector is not all downhill and it is fraught with constant challenges. This is why it cannot be traveled alone, but it is important to team up with like-minded partners who share your ideas, strategies and focus on innovation to transform projects and ideas into reality.
And so, FPT Industrial and IVECO have signed a Memorandum of Understanding with Snam, one of the biggest energy infrastructure companies in the world. The goal? To establish cooperation under the sign of technology and to strengthen a commercial agreement intended to decarbonize the transportation sector both in Italy and abroad, developing bio (biomethane and natural gas) and hydrogen mobility. Want to find out more?
Indeed, there is much to be enthusiastic about. First of all, the three partners - active along the entire supply chain, from engines and commercial vehicles to the infrastructures and distribution services - will join forces to promote the central role of natural gas (bioCNG and bioLNG) and hydrogen mobility; including innovative business models capable of providing complete solutions for light and heavy commercial vehicles, as well as for buses.
How will they collaborate? With a shared strategy of collaborative development of the vehicles and the distribution network, in addition to innovative refueling solutions and technologies and infrastructures for fleets and clients. Pierpaolo Biffali, FPT Industrial's Vice President of Product Engineering, had this to say: "We have always been pioneers in the alternative drives field and we can rely on 20 years of experience in the development of natural gas technology. We are market leaders with more than 50,000 methane and biomethane engines sold and we boast the most powerful 100% natural gas engine for industrial vehicles, the 460 HP Cursor 13. Our biomethane-powered engines are already currently able to lower CO2 emissions to almost zero, thereby meeting the great challenge of climate change. We are confident that, thanks to this agreement, we will be able to create a more sustainable future together."
Do you want to stay updated on all the news?