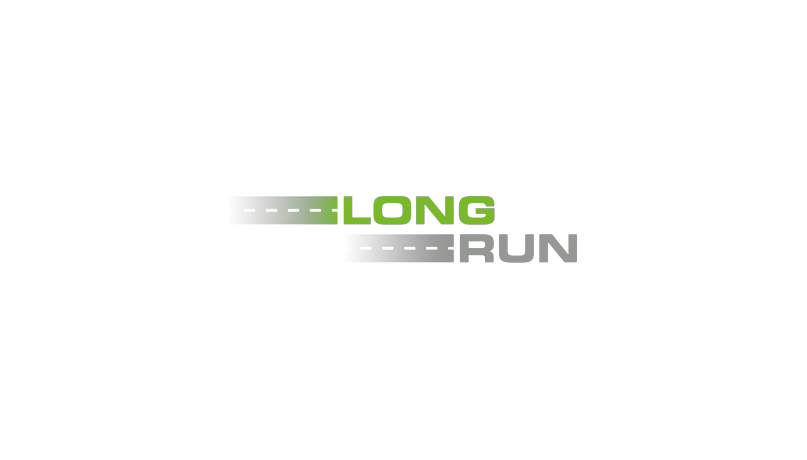 PROJECT LONGRUN: WITH FPT INDUSTRIAL AS PROTAGONIST, THE RACE BEGINS TOWARD SUSTAINABLE LONG-RANGE TRANSPORTATION
Trucks and buses that travel long distances on European roads, ensuring transportation and free circulation of people and cargo, but with something more. Or rather, something less: less consumption and lower emissions.
In short, this is the purpose and objective of the LONGRUN (LONG-distance poweRtrain for heavy dUty trucks aNd coaches) project, a European Union innovation program that falls under the Horizon 2020 initiative.
Confirming the commitment to sustainability and research in the alternative drives field, FPT Industrial has enthusiastically embraced the project, in which 30 European partners par excellence participate, including IVECO.
The companies and institutions involved in the project will be collaborating shoulder to shoulder to speed up the pace towards a smarter and, therefore, much more sustainable future in the field of long-range road transport. The extremely ambitious goal is to significantly reduce emissions and fuel consumption in real-use conditions, making changes, not only from a design and technological standpoint, but also supporting and influencing the implementation of appropriate regulations on a European level.
Companies like FPT Industrial and IVECO will play a fundamental role, developing eight demo units, three engines, a hybrid "gearbox-transmission", 2 buses and 3 trucks, all equipped with the most advanced technologies, capable of increasing efficiency and reducing the demand for fuel, especially renewable fuels.
The final goal, which foresees the simultaneous and integrated operation of combustion engines and electric motors, is to achieve, for long-range transport, an energy savings of 10%, 10% lower CO2 emissions, 30% lower NOx and 50% peak thermal efficiency.
Do you want to stay updated on all the news?