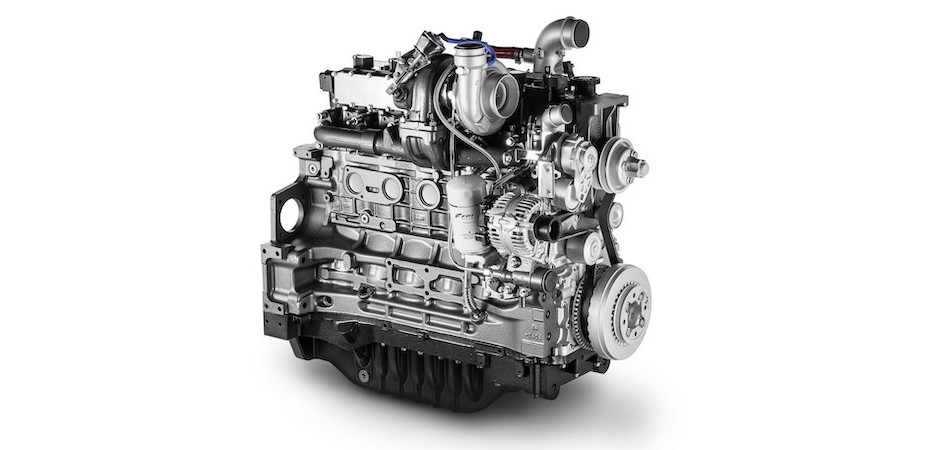 N67 NATURAL GAS: TOWARDS A SUSTAINABLE AGRICULTURE
Sustainability was the primary theme of FPT Industrial's presentation at Agritechnica. Part of this was the unveil of the N67 Natural Gas, developed specifically for off-road applications. Together, the N67 NG and the F28 NG make FPT the first manufacturer to have a series of low and mid-range Natural Gas engines for agriculture.
Based on FPT's experience of more than 20 years developing and selling Natural Gas engines, the N67 NG benefits from CO2 emissions 10% lower than Diesel engines in real field conditions, reduced running costs, and great performance. It can run on Compressed Natural Gas (CNG), Liquefied Natural Gas (LNG) and biomethane. The latter results in even less CO2 emissions, reaching virtually zero.
The 6.7-liter six-cylinder engine offers Diesel-like performance in agricultural applications, delivering power of 180 kW and torque of 1,035 Nm. It has a robust design with high performance materials and structural configuration for fitting on tractors, ensuring durability and reliability.
Read our press release for more information on the N67 NG.
Do you want to stay updated on all the news?