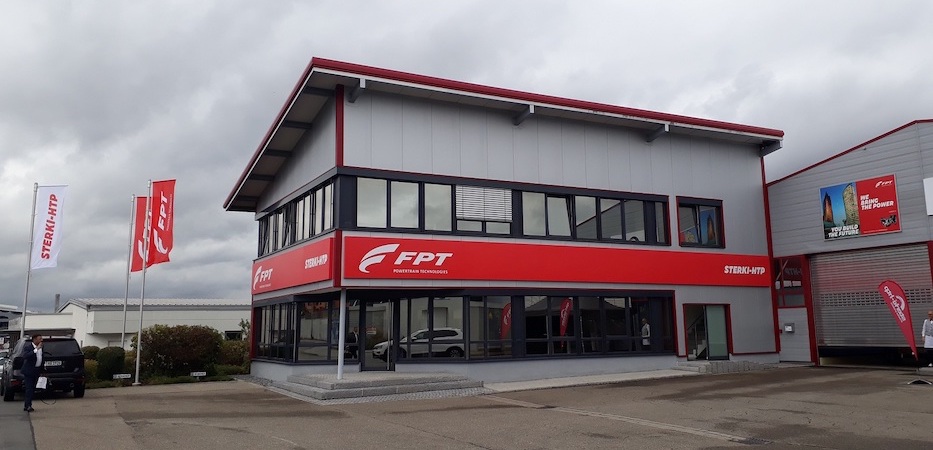 FPT DISTRIBUTOR STERKI CELEBRATES TEN YEARS
Recognized as the main distributor of FPT Industrial solutions for the German and Austrian markets, Sterki HTP celebrated its anniversary of ten years on September 26th. Sterki currently offers FPT engines for all segments: off-road, on-road, marine and power generation.
The celebration also inaugurated the rebranding and new look of Sterki's facilities in Sinsheim, in the southwest of Germany. The event had more than 50 participants, including customers, suppliers and FPT representatives. The mayor of Sinsheim was also present, reinforcing the importance of the distributor and of FPT Industrial for the community.
Do you want to stay updated on all the news?