A SUSTAINABLE PROSPECT FOR CONSTRUCTION
To be a multi-power solutions provider means to make efforts, invest, research and test with different technologies, tackling different challenges. That is what FPT Industrial has been doing as part of its future strategies and what it showed at Bauma 2019.
At the world's largest construction trade fair held in Munich, Germany, FPT Industrial was part of the unveil of the Natural Gas (NG) methane-powered wheel loader concept – Project TETRA – from CASE Construction Equipment. The first NG machine from CASE is powered by a 6-cylinder Natural Gas engine from FPT Industrial's renowned NEF family. This power unit delivers a Diesel-like performance, but with a smoother and quieter drive. Running on CNG, it ensures 15% less CO2 and 99% less Particulate Matter emissions than its Diesel counterpart.​
​​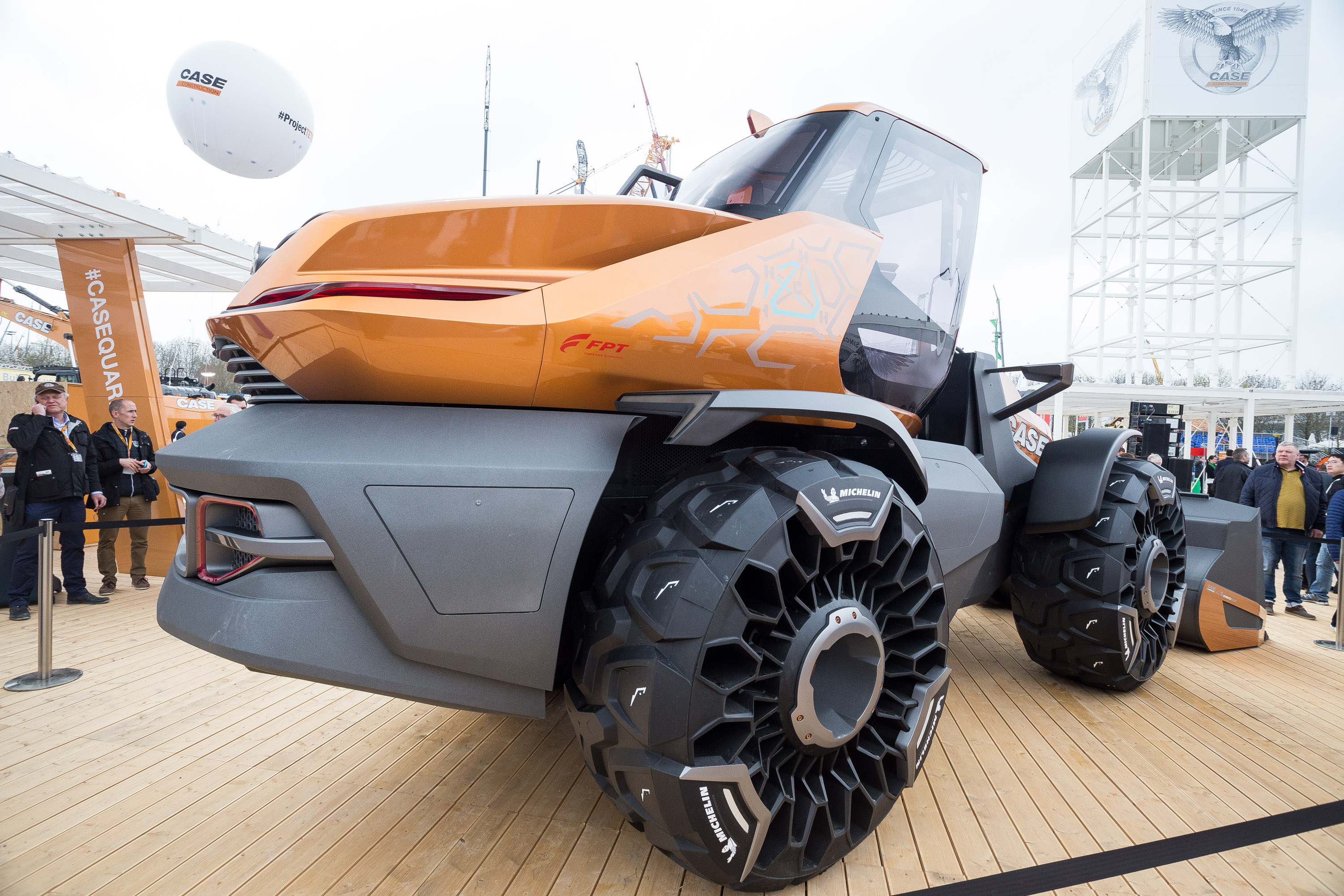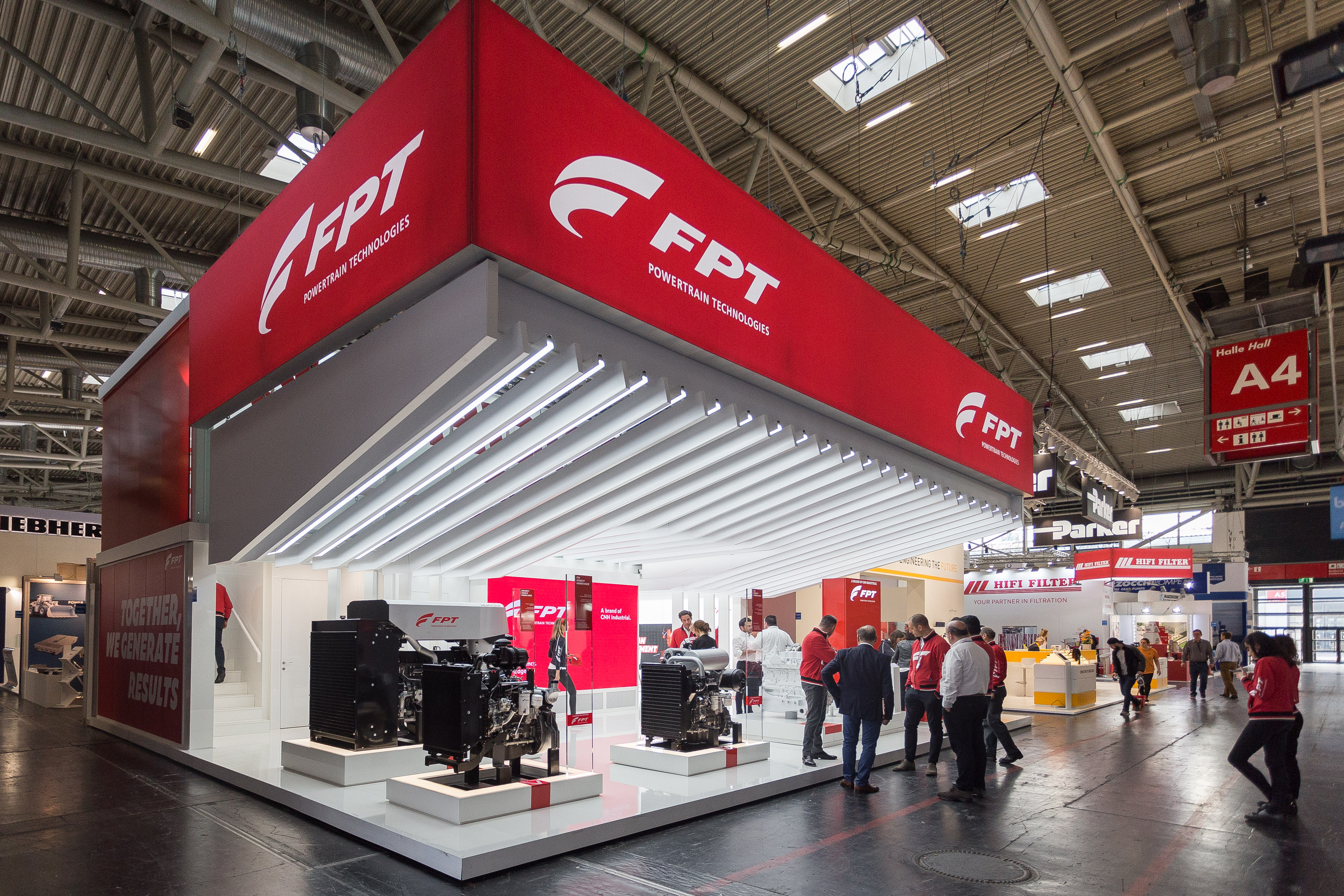 FPT Industrial has been sustainably powering light commercial vehicles for urban missions, long haul trucks and intercity buses with Natural Gas engines for the past 20 years. The Brand introduced NG to the agriculture segment in 2013 with the New Holland Agriculture methane tractor prototype.
The focus on sustainability extended to FPT stand at Bauma, where it showcased engines from its consolidated Stage V portfolio, emphasizing its commitment to offer high-technology products compliant with the latest emission standards. Cursor 9, F34 and F36 Stage V engines were all presented in PowerPack configuration, an easy and smart installation solution which encompasses all key after-treatment components into a single package.
The Brand has also showed a hybrid architecture concept, part of its strategy to diversify power sources and enlarge the scope of its electrification division. The hybrid concept adds the E-Flywheel and the E-Turbocharger, two main components that recover energy to be reused. This architecture can improve efficiency and performance while reducing CO2 emissions, and can be applied to a wide range of applications, whether low or high energy demand vehicles, with small or large dimensions and, most importantly, for the Off-Road, On-Road and Marine segments.
FPT Industrial's vision of the future was further represented by Cursor X, exposed at the booth of CASE Construction Equipment. The 4.0 Power Source Concept is characterized by four "Ms": Multi-power, Modular, Multi-application and Mindful, reflecting FPT's commitment to the research and development of alternative fuels.
Lastly, Endress, one FPT Industrial partners in the power generation segment was supporting the Brand at the fair. The German company, specialized in developing and producing power generators for international markets since 1914, showcased the N67 200 kW Stage V engine installed on a genset frame.
​
Do you want to stay updated on all the news?