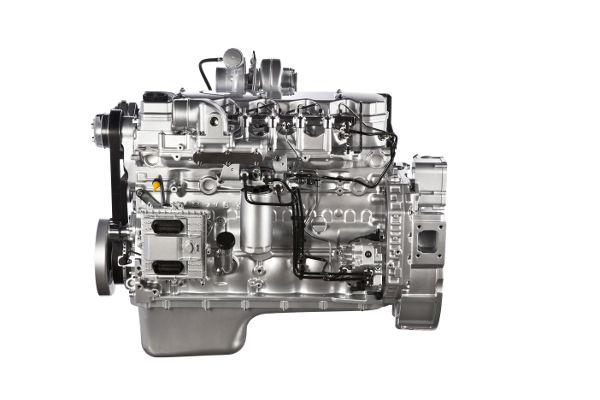 BROADENING NEW HORIZONS IN AMERICA
Conquering another continent, now America, FPT Industrial announced a partnership with Southwest Products, a top manufacturer of power generation solutions and leading distributor of diesel engines, based in Arizona, USA. The new partner will be responsible for distributing FPT Industrial engines in the western region of the United States.
Besides having experience and expertise as a strategic business partner, Southwest Products has a dedication to quality and customer service that led them to stand out. The partner designs and manufactures generators in both mobile and stationary configurations, power packs, pumps and industrial power units, and designs custom service vehicles and industrial tanks.
For North America, FPT Industrial offers a wide portfolio of power generation engines that deliver benefits such as compactness, high performance, low oil and fuel consumption and long maintenance intervals for reduced costs, and different options for flexibility. The lineup comprises engines for unregulated markets, with a power range from 30 to 550 kWe; for the Tier 3 emissions standards, covering powers between 40 and 350 kWe; and for the most recent emissions regulation, Tier 4 Final, with a range from 50 to 400 kWe. One example is the N67 200 kWe Tier 4 Final, in the picture above.
Do you want to stay updated on all the news?