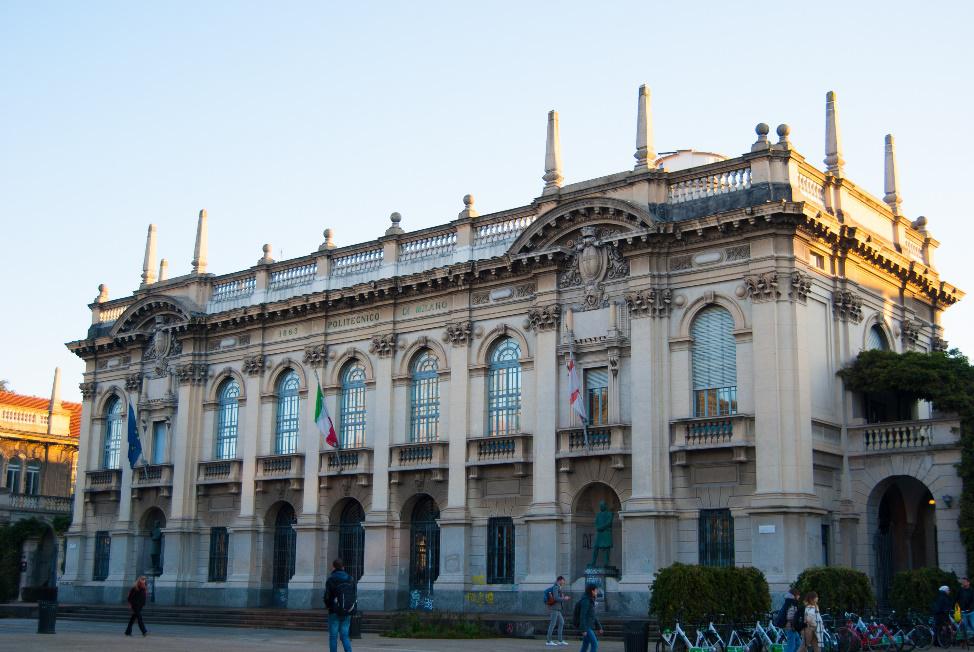 POWERING INNOVATION AND TALENT
To continue its journey of innovation, FPT Industrial has become one of the founding members of MADE, the new Competence Center of the Polytechnic University of Milan. With this partnership, the Brand will be able to develop even more its groundbreaking technologies and capabilities.
The purpose of MADE is to attract and stimulate the international debate on the 4.0 Industry, providing companies with the necessary services to leverage the digitalization of production processes. From September 2019, companies will have multifunctional stations equipped with the most recent technologies available for employees' training and education.
Around 2,000 m² from the university's Bo​visa Campus will be dedicated to the center and will receive both private and public investments. In three years, MADE's goal is to approach 10,000 people, provide 86,000 hours of training, and to develop more than 390 projects and 200 digital assessments involving 15,000 companies.
​​​
Do you want to stay updated on all the news?