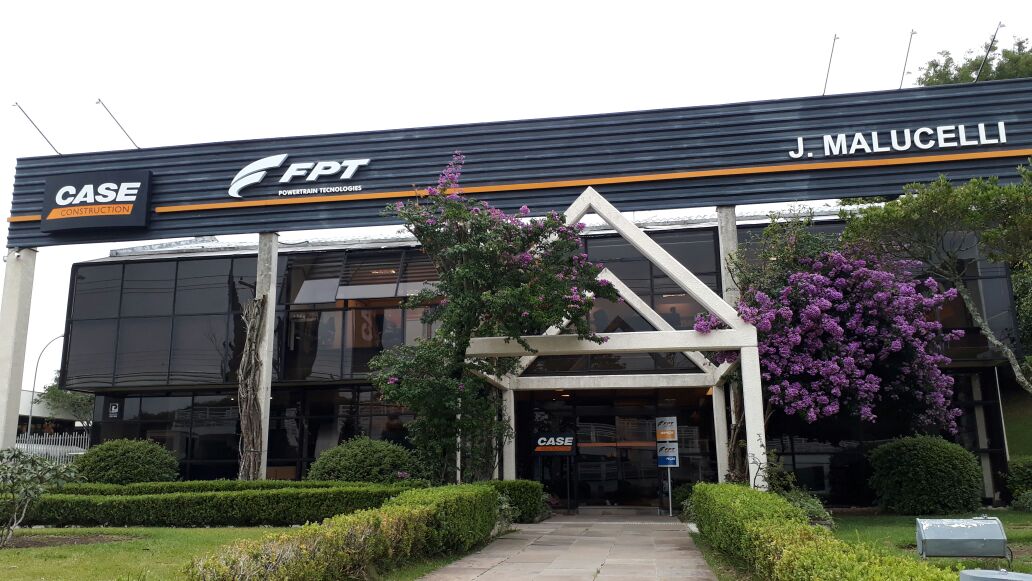 FPT INDUSTRIAL EXPANDS ITS SOUTH AMERICAN NET
Continuing its strategic plan to strengthen the brand in the Latin American market, FPT Industrial has just expanded its distribution network the South American continent, based on several new alliances, from Brazil to Argentina.
In Brazil, since September, FPT Industrial has signed two agreements, one with Jmalucelli and the other with Brasif Maquinas.
JMalucelli Equipamentos is the new master distributor of FPT Industrial for the states of Paraná, Santa Catarina and Rio Grande do Sul. Partner of. "We are expanding our distribution network to be closer to our customers," said Marco Rangel, president of FPT Industrial for Latin America.
"We understand that FPT has full synergy with the J.Malucelli Group businesses. The FPT line arrives at a time when we realign our strategy prioritizing after-sales service", says Rafael Malucelli, Commercial Director of JMalucelli Equipamentos.
Brasif will serve the FPT customers of the states of São Paulo, Minas Gerais, Rio de Janeiro, Espirito Santo, Goiás, Tocantins and the Federal District.
"Following the launch of Euro Torque, the first FPT Master Distributor in Argentina, it was Brazil's turn to be the stage for strengthening the network. We want to be closer to the end customers every day. As a result, Brasif and JMalucelli will be the main post-sales references of FPT Industrial in its operating regions, with the extension of the plant closer to the final customer", said Marco Rangel, president of FPT Industrial for Latin America.
FPT Industrial, moreover, continues with its expansion plan also in the Argentine market. In this line the formal presentation of the company Grumaq as its new distributor for the center of the country, including the territory of the provinces of Santa Fe, Córdoba and Entre Ríos is registered. Grumaq is a company with more than two decades of experience in the construction market in that region, where it currently represents CASE CONSTRUCTION road machinery, also part of the CNH Industrial group. According to José Ferrer, the new commercial manager of the Motors and Generators Division of Grumaq, the complementarity between both segments is total. "We think there is an opportunity to offer a much needed service in the construction works of the region, such as the generator team, then we see it as a synergy, in addition to offering after-sales service, specialized services and solutions in engines with qualified technical professionals from the FPT Industrial factory and provide genuine parts for all market sectors in these provinces". In order to adapt its facilities to FPT Industrial's representation, Grumaq has built a new warehouse of spare parts, has remodeled the engine room and has incorporated specialized personnel in the field.
Do you want to stay updated on all the news?