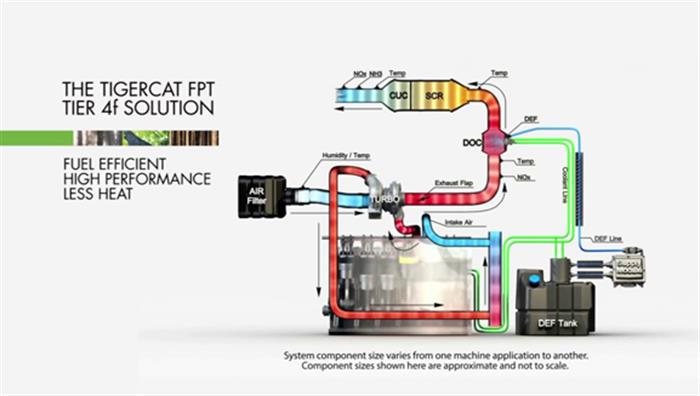 FORESTRY AND OFF-ROAD APPLICATIONS OF TIGERCAT
Four different FPT Industrial engines power Tigercat applications: in the last few years, in fact, FPT Industrial provided Tigercat with themost innovative solutions for forestry equipment, such as harvesters, skidders, material handlers, loaders/loggers, forwarders and mulchers. These off-road machineries are powered byNEF 45 andNEF 67, as well asCursor 9 andCursor 13 engines. These Tier 4 Final engines are fitted with FPT Industrial's patentedHigh Efficiency Selective Catalytic Reduction (HI-eSCR) after-treatment system thatreduces nitrogen oxides (NOx) by more than 95%, while offering improved reliability and lower long-term maintenance cost. In this video you can find out more about the innovative technology of Tier 4 final engines, that power Tigercat machines for forestry and off road industrial applications.
Do you want to stay updated on all the news?