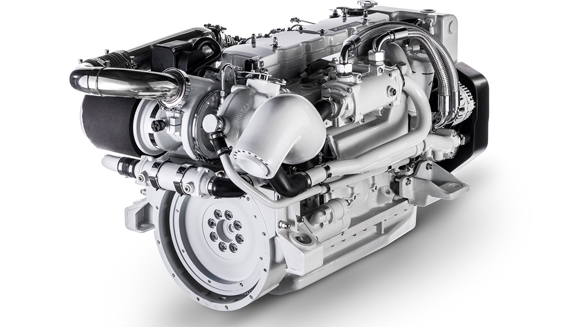 FPT INDUSTRIAL BREAKS NEW GROUND IN OCEANIA
From July 31st to August 5th, Adelaide hosts "Break New Ground", an event that will gather businesses and dealers for six days, during which they will discuss ways to strengthen their relationships in order to ensure an ever more improving approach to customer service.

This will also be an opportunity for FPT Industrial to reinforce its presence in Australia. The brand will, in fact, participate at the event for the first time, introducing its products to CNH Industrial dealers aiming to create long lasting partnerships over time.

FPT Industrial will be there with its own booth, where it will exhibit some of its best engines, such as the Cursor 9, for theconstruction field, the N67 that will be at the fair with New Holland tractors, the N67 marine, the Power Generation GS NEF60 and an engine for industrial power unit - N67 - with electronic injection delivering 175 kW (240 hp) of power.

During the event cricket player Mitchell Johnson and presenter Tony Squires will feature as speakers, while Daniele Maggiolini of CNH Industrial will open a breakout session on Saturday August 5th, followed by Darryl Hannah, who will introduce the FPT Industrial business.
Do you want to stay updated on all the news?