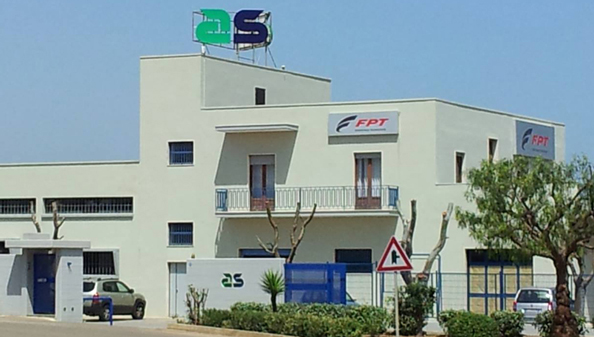 NEW MARKETS IN MEDITERRANEAN AND BALCANIAN AREA
​FPT Industrial chooses AS Labruna, already active in southern Italy, to distribute marine engines in Albania, Montenegro, Serbia, Macedonia, Malta, Morocco, Algeria, Tunisia, Libya, and Egitto. This is the final step in a project for entry into the Mediterranean and Balkan region, which was on our radar for a long time. "Our targets are very ambitious- Ing. Massimo Labruna, AS Labruna Sole director, says - but FPT Industrial is now among the best engine builders in the world and AS Labruna has the know-how in marine sector and the capability to organize and establish a service and distribution network in foreign territories. In November 2016 over fifty technicians and managers of the North Africa and Balkan region were trained to be immediately operative. We are ready to begin. In truth, we have already started."​
Do you want to stay updated on all the news?