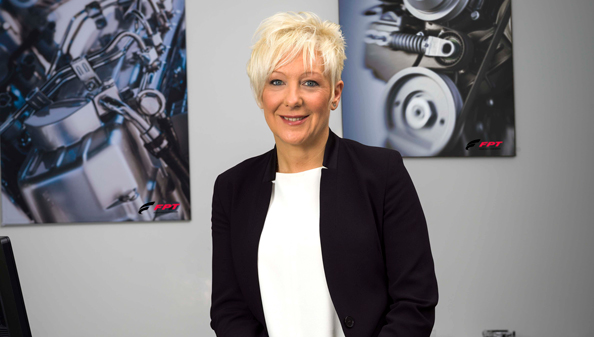 WELCOME TO POWER TRENDS
WELCOME to the first edition of "Power Trends", the newsletter from FPT Industrial which will provide the latest news, developments and examples of success from within the business. Each and every person is passionate about our company and our continuous aim to innovate. This passion is reflected in the technology, quality and reliability of our products.
For over 150 years, FPT Industrial has been introducing market-leading technologies – and our engine range is extremely vast; spanning from niche products to best-sellers. All over the globe, we equip commercial vehicles, agricultural machinery and earthmovers, power generators and pleasure boats, as well as rescue and commercial vessels.
FPT Industrial strives to diversify its offerings as a company. Currently, over 50% of our customer base is non-captive, engaging and winning business with companies outside of the CNH Industrial family.
We provide to all our partners best-in-class engines, after-treatment solutions and drivelines that contribute to increase their competitiveness. The secret of FPT Industrial's success lies in the ability to innovate. We need to continue to be revolutionary with our technology, but also have a close relationship and in-depth understanding of our customers. We must interpret not only what they need today, but what they need tomorrow, continuing to anticipate demand, differentiate ourselves from our competitors and to deliver the quality, efficient and performing solutions expected of us. It's our team that makes achieving this possible.
I hope you enjoy reading the first issue of "Power Trends".
Annalisa Stupenengo
FPT Industrial Brand President
Do you want to stay updated on all the news?