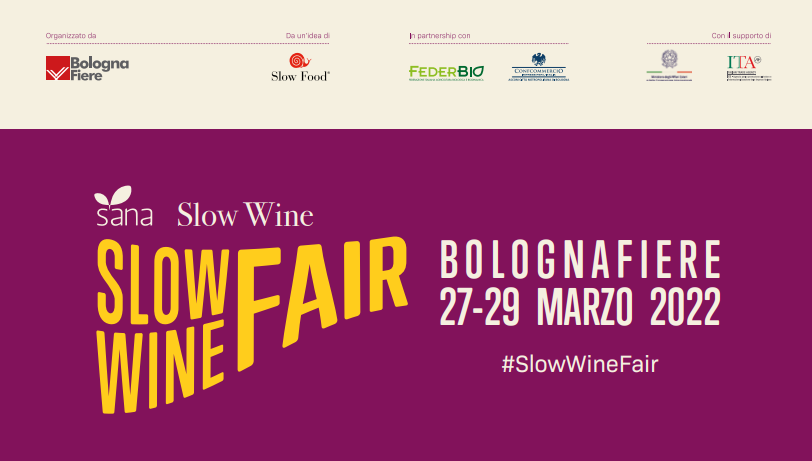 FPT INDUSTRIAL AND SLOW FOOD TOGETHER INAUGURATE THE FIRST SANA SLOW WINE FAIR, THE TRADE FAIR FOR GOOD, CLEAN AND FAIR WINE
FPT Industrial's close partnership with Slow Food continues. The brand will indeed be Main Sponsor of the first Sana Slow Wine Fair, the trade fair for good, clean and fair wine being held from the 27th to the 29th of March 2022 at the BolognaFiere exhibition center in Bologna, Italy. At its stand, FPT Industrial will be exhibiting the F34 Stage V engine for Power Generation, designed for demanding applications such as construction, rental and events.
This event is a further development of the partnership which dates back to December 2020, seeing FPT Industrial take a leading role at Slow Fish 2021 and the Sustainable Viticulture Prize, awarded in October to the Ceretto family from Alba during the Slow Wine show in Milan.
A further reason for interest in the Bologna event is the first meeting of the members of the Slow Wine Coalition, the worldwide network of wine industry players who support the Slow Food manifesto and are committed to producing, marketing and publicizing high-quality wine, produced in accordance with ethical and sustainable principles.
"Our attendance confirms our commitment to reducing emissions in agriculture and all other activities where people need engines for their activities" said Egle Panzella, Sustainability Manager at FPT Industrial. "Working alongside Slow Food is a great honor for us, and represents the natural evolution of a path where the goals of quality and sustainability always go hand in hand."