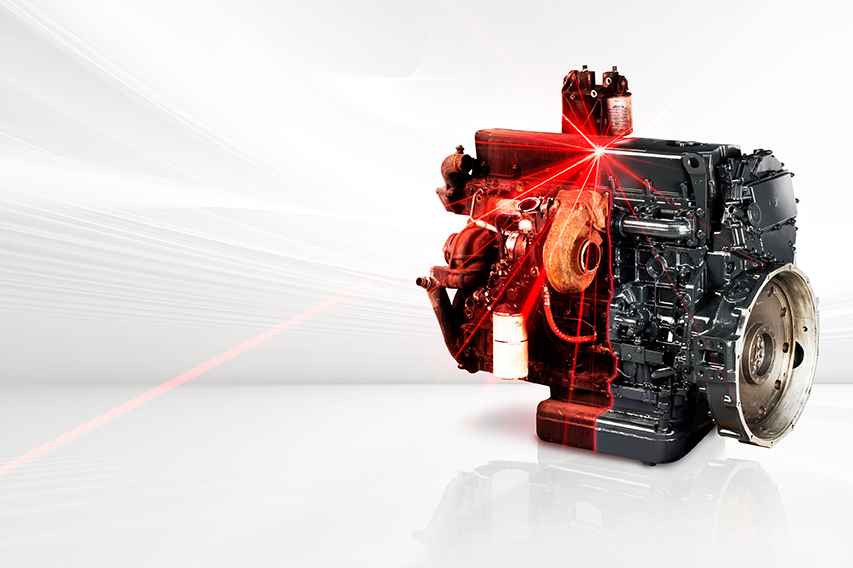 FPT INDUSTRIAL SHOWCASES ITS VIRTUOUS REMANUFACTURING CYCLE AT REMATEC 2023
FPT Industrial, a brand of Iveco Group and the world-leading manufacturer of low environmental impact solutions, will take part at REMATEC 2023, the global exhibition event for remanufacturing professionals in Amsterdam from June 27th - 29th.

At booth 08.440B, FPT Original Reman by Customer Service will showcase remanufactured engines and components together with the Brand's commitment to sustainability and to the circular economy.

As supplier of Reman products for the entire Iveco Group and for many other non-captive customers, FPT Industrial has many years of experience in the remanufacturing of engine and components, and strongly believes that this industrial activity can really make the difference in terms of environmental impact without sacrificing quality and safety.