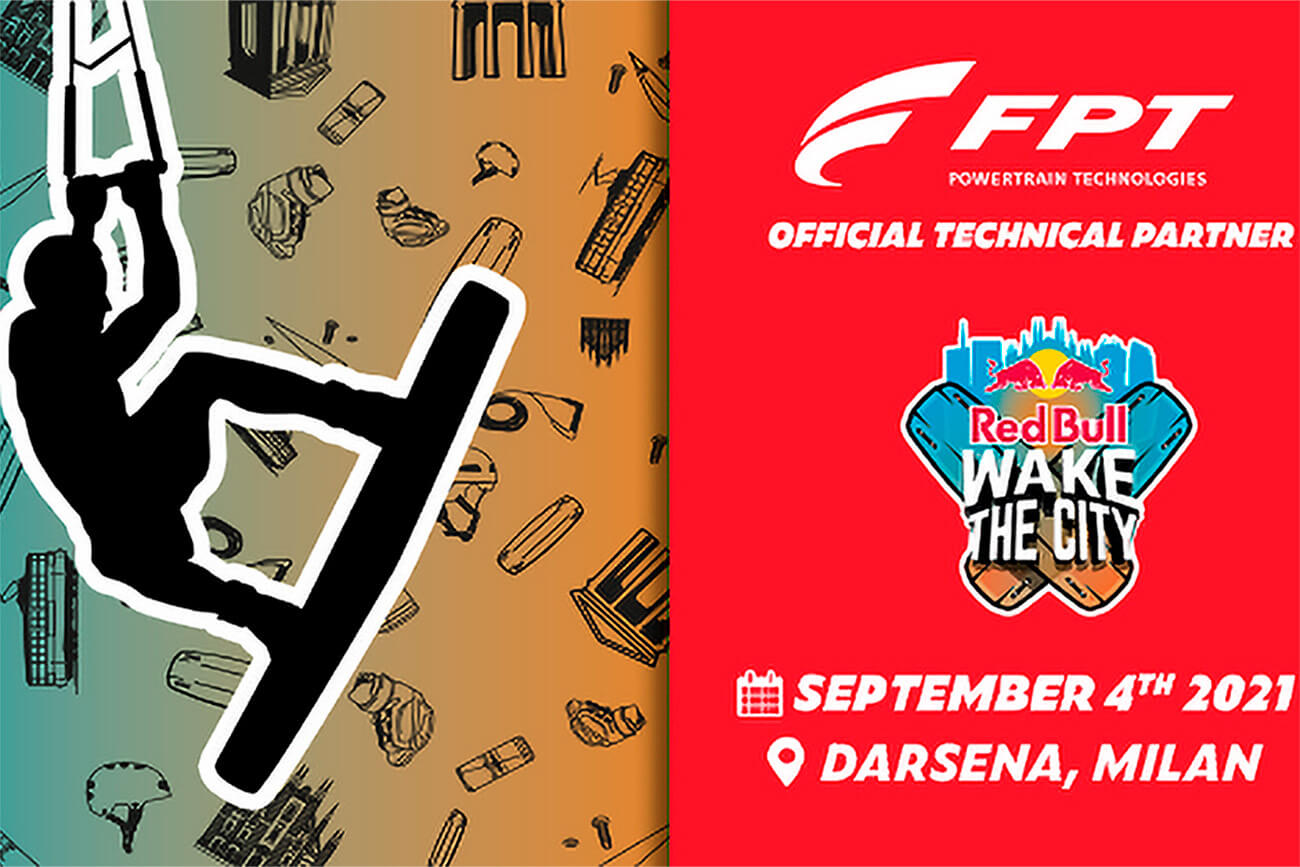 RED BULL WAKE THE CITY
FPT Industrial
is the Official Technical Partner for "Red Bull Wake the City"!
Devilish ramps, breathtaking stunts, the most daring champions – and, above all, energy levels off the dial!
But rather than some sun-drenched beach in Australia or California, we're talking about the
center of Milan, at the Darsena waterway. On 4 September,
it will play host to
Red Bull Wake The City
, Milan's most spectacular summer event featuring world-class wakeboarders and
FPT Industrial as the Official Technical Partner.
Discover more on FPT Webcast!