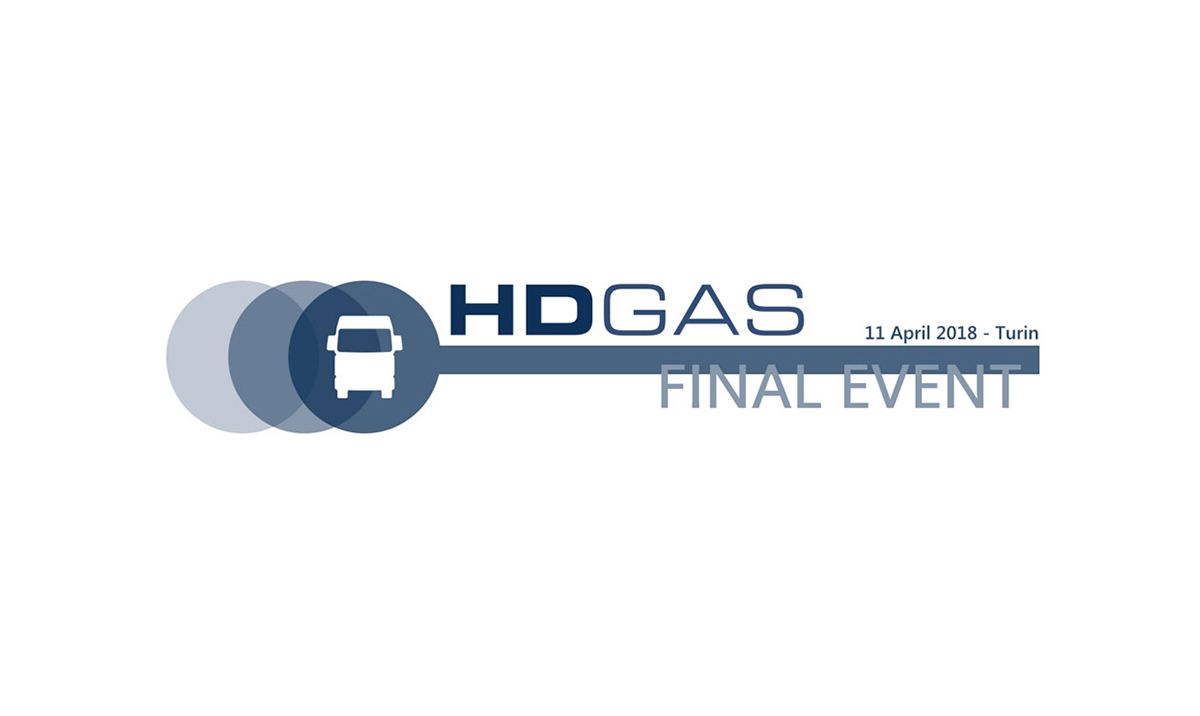 HDGAS Project final event
​​​At the HDGAS Final Event results of the 3 year project will be presented. Top level speakers from the natural gas industry will ensure an exciting start of the conference followed by a presentation of the project results. Thereafter you will have the opportunity to visit the exhibitions to get a deep dive into the different technologies. Furthermore a test drive in the demo vehicle equipped with one of the technologies developed by FPT Industrial.
The event will take place at Industrial Village in Turin, Wednesday April 11, 2018 from 9:00 am to 4:00 pm.​