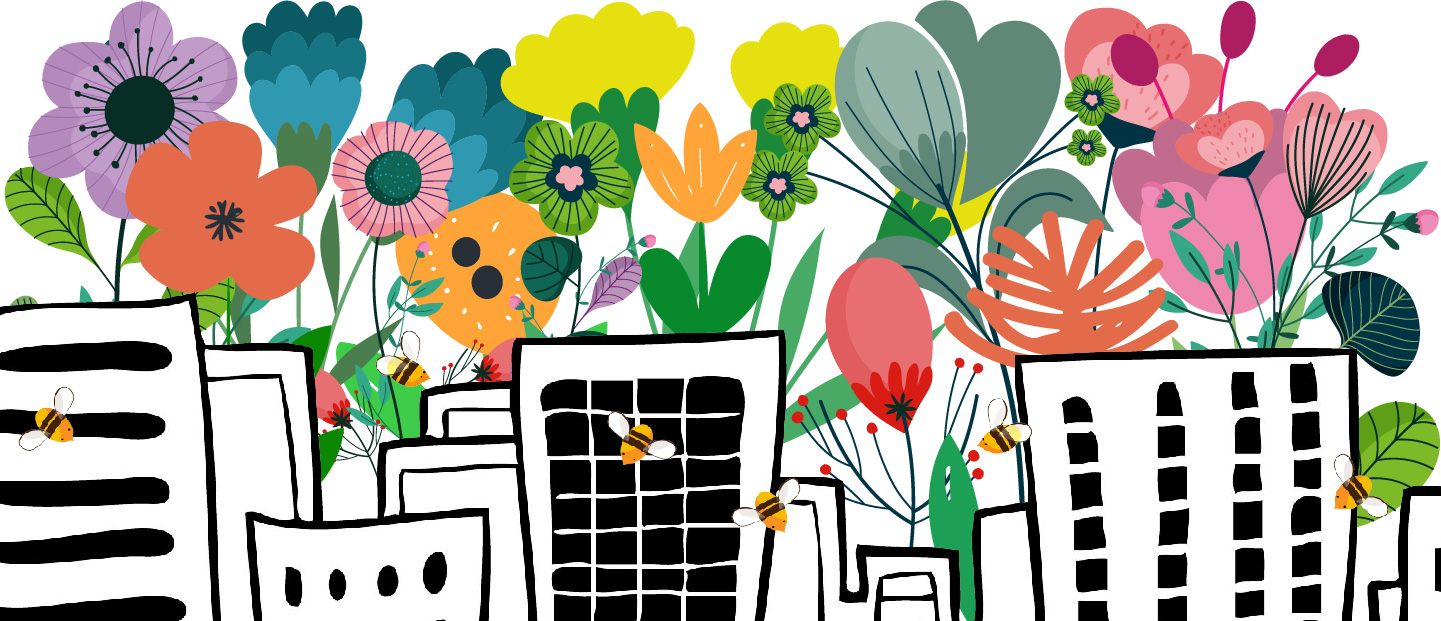 Let the future bloom!
Even the tiniest actions can power the change.
We are FPT Industrial, the leading provider of sustainable propulsion solutions within the IVECO Group.​


We believe in scientific research and that change is the cumulative result of the actions and efforts of each one of us, no matter how small.​


We explore technological innovation in all its forms to develop sustainable products and manufacturing processes. Did you know, for example, that we breed happy bees in our plant?​


Today we invite you to join us with a simple, but really important action. Let's unite in our efforts to help these small but mighty heroes of our ecosystem: bees. To achieve this, we've gifted you a very special 'seed bomb' filled with bee-friendly flower seeds.​


It's really easy to use. All you need to do is select a patch of land –maybe one without any flowers – and... throw it! In no time at all, you'll not only establish a nice refreshment spot for the bees, but you'll also contribute to a more beautiful and vibrant environment. ​


Ready to get involved? Sometimes, even the biggest changes can begin with seemingly tiny things – like a seed!