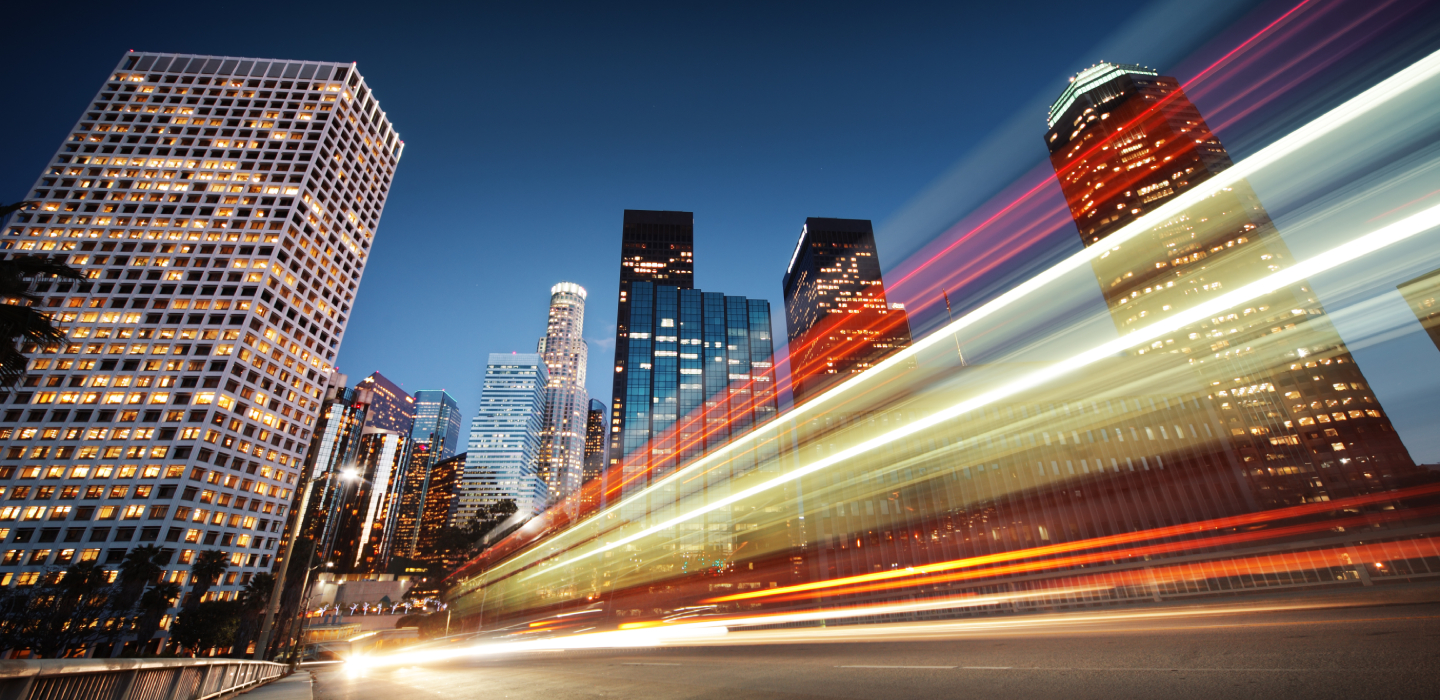 S8000
G-Drive
High performance in all conditions.
Compact, simple and easy to install solution.
Switchable between 50/60Hz.
Images shown are for illustration purpose only
Drag to rotate
Description
​Launched in early 2016, the S8000 is our entry-level engine in the low-displacement power generation field. Thanks to its simplicity and small footprint, it offers an effective solution for all emergency and prime power applications in sectors not subject to emission regulations.​​​​​

Featuring a simple and reliable mechanical injection system with electronic governor, the S8000 offers outstanding load acceptance and frequency stability (100% G2), which, together with great cold startability (-5° C without auxiliary, and down to -12° C with heater) and the tropicalized radiator, allows this FPT solution to deliver the specified performance under all conditions.
100% load acceptance for any stand-by and prime application.
Legend
---
Arrangement
L (in line)
V (90° "V" configuration)
Air Handling
TCA (Turbocharged with aftercooler)
TC (Turbocharged)
NA (Naturally Aspirated)
Injection System
M (Mechanical)
ECR (Electronic Common Rail)
EUI (Electronic Unit Injector)
MPI (Multi Point Injection)
---
Arrangement
L (in line)
V (90° "V" configuration)
Air Handling
TCA (Turbocharged with aftercooler)
TC (Turbocharged)
NA (Naturally Aspirated)
Injection System
M (Mechanical)
ECR (Electronic Common Rail)
EUI (Electronic Unit Injector)
MPI (Multi Point Injection)