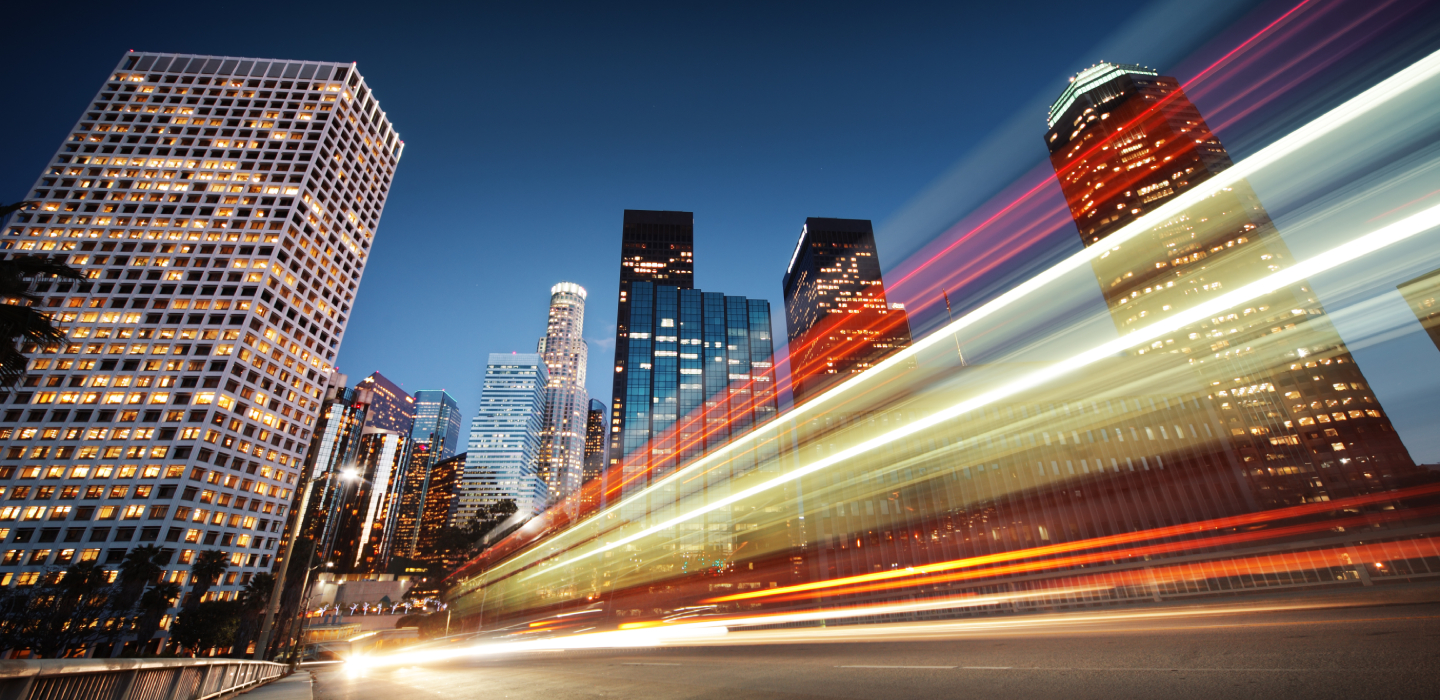 N45
G-Drive
Outstanding performance and load acceptance.
Reliable, low-maintenance solution.
Switchable between 50/60Hz.
Description
Featuring a simple, reliable, and easy-to-maintain mechanical injection system, the N45 offers outstanding load acceptance and frequency stability (100% G2), representing an effective solution for all emergency and prime power applications in sectors not subject to emission regulations.​​​​​
Excellent transient load response (100% G2) for a range of power generation applications.
Legend
---
Arrangement
L (in line)
V (90° "V" configuration)
Air Handling
TCA (Turbocharged with aftercooler)
TC (Turbocharged)
NA (Naturally Aspirated)
Injection System
M (Mechanical)
ECR (Electronic Common Rail)
EUI (Electronic Unit Injector)
MPI (Multi Point Injection)
---
Arrangement
L (in line)
V (90° "V" configuration)
Air Handling
TCA (Turbocharged with aftercooler)
TC (Turbocharged)
NA (Naturally Aspirated)
Injection System
M (Mechanical)
ECR (Electronic Common Rail)
EUI (Electronic Unit Injector)
MPI (Multi Point Injection)