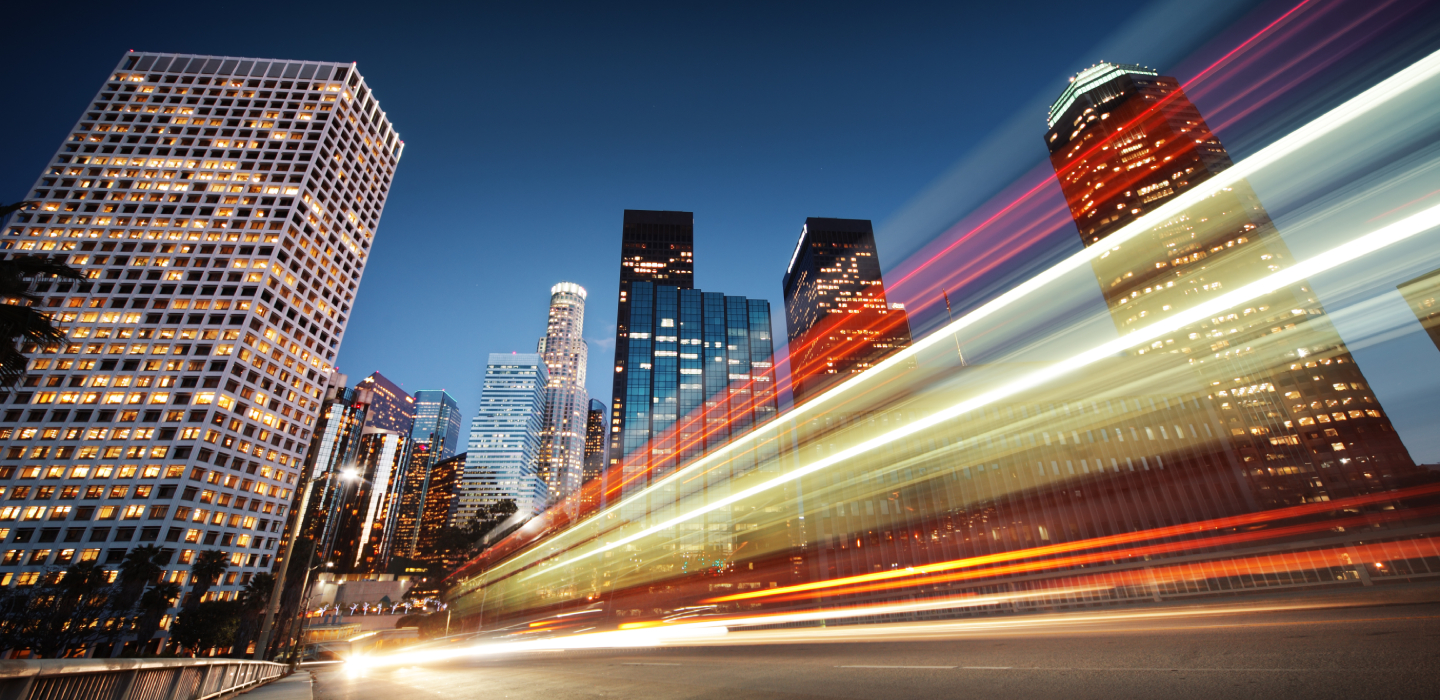 F36
G-Drive
High performance in a compact package.
Low operating costs and maintenance requirements.
Switchability for cross-region flexibility.
Images shown are for illustration purpose only
Drag to rotate
Description
The F36 meets Stage V / Tier 4F emission requirements and features high performance (up to 105 kVA PRP), high efficiency thanks to the lowest EGR rate in the market, and low operating costs thanks to the compact, maintenance-free ATS system (DOC+DPF+SCR) and best-in-class service interval.

The engine comes in an integrated solution, with cooling pack (specifically developed for harsh conditions) and air cleaner pre-installed on the engine, and with a preassembled and pre-validated ATS, offering fast, simple installation.
The new F36 leverages an overhauled architecture – with new cylinder head and block – and state-of-the-art technology – new injectors and Wastegate turbocharger – to deliver the best performance in its category.
Legend
---
Arrangement
L (in line)
V (90° "V" configuration)
Air Handling
TCA (Turbocharged with aftercooler)
TC (Turbocharged)
NA (Naturally Aspirated)
Injection System
M (Mechanical)
ECR (Electronic Common Rail)
EUI (Electronic Unit Injector)
MPI (Multi Point Injection)
---
Arrangement
L (in line)
V (90° "V" configuration)
Air Handling
TCA (Turbocharged with aftercooler)
TC (Turbocharged)
NA (Naturally Aspirated)
Injection System
M (Mechanical)
ECR (Electronic Common Rail)
EUI (Electronic Unit Injector)
MPI (Multi Point Injection)