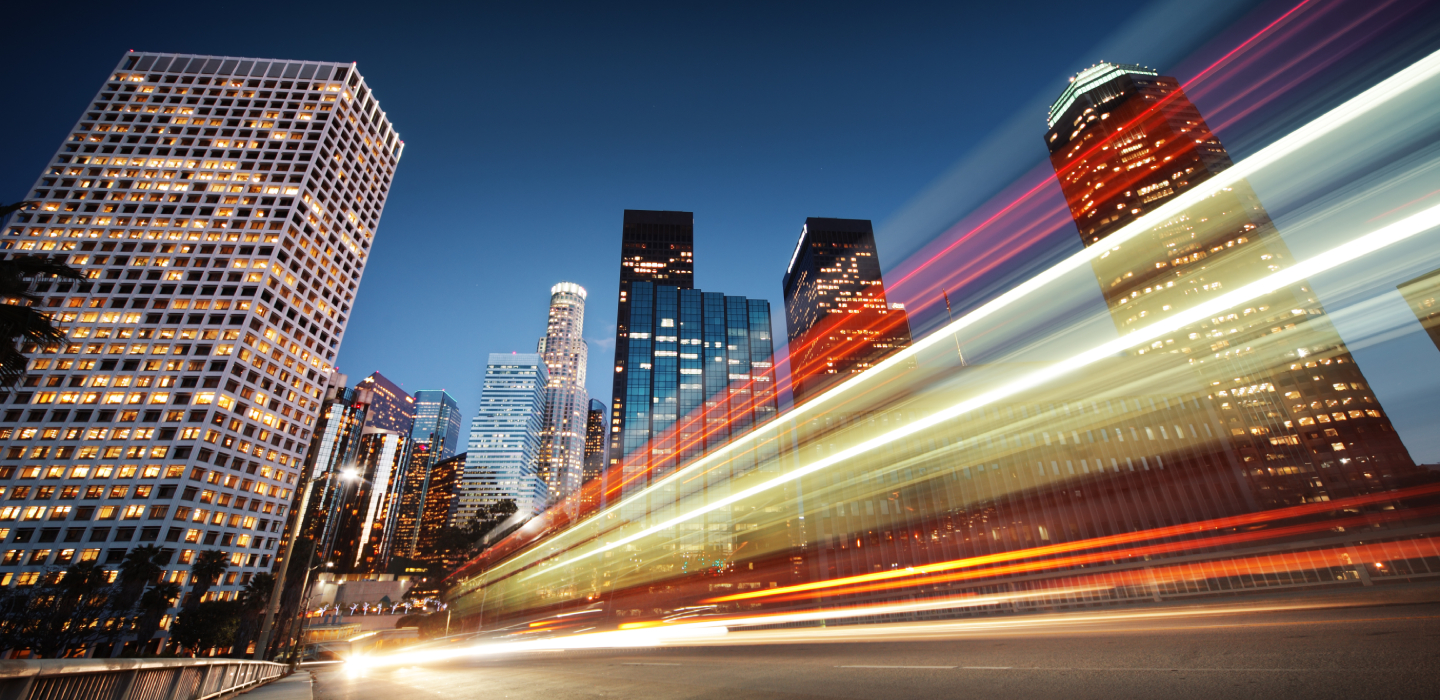 F34
G-Drive
Outstanding load acceptance.
Low operating costs (600h service interval, lifetime ATS).
Fast, simple installation.
Images shown are for illustration purpose only
Drag to rotate
Description
​The F34 comes in a complete, pre-assembled solution, including flywheel pre-installed ATS (DOC+DPF) for Stage V / Tier 4F compliance, to optimize the layout and minimize both the footprint and the installation work required.

With outstanding load acceptance (100% G2), the F34 delivers high performance together with low operating costs, provided by the best-in-class service interval (600 h) and maintenance-free ATS.
Common Rail and Wastegate turbocharging to achieve 100% [G2] load acceptance.
Legend
---
Arrangement
L (in line)
V (90° "V" configuration)
Air Handling
TCA (Turbocharged with aftercooler)
TC (Turbocharged)
NA (Naturally Aspirated)
Injection System
M (Mechanical)
ECR (Electronic Common Rail)
EUI (Electronic Unit Injector)
MPI (Multi Point Injection)
---
Arrangement
L (in line)
V (90° "V" configuration)
Air Handling
TCA (Turbocharged with aftercooler)
TC (Turbocharged)
NA (Naturally Aspirated)
Injection System
M (Mechanical)
ECR (Electronic Common Rail)
EUI (Electronic Unit Injector)
MPI (Multi Point Injection)