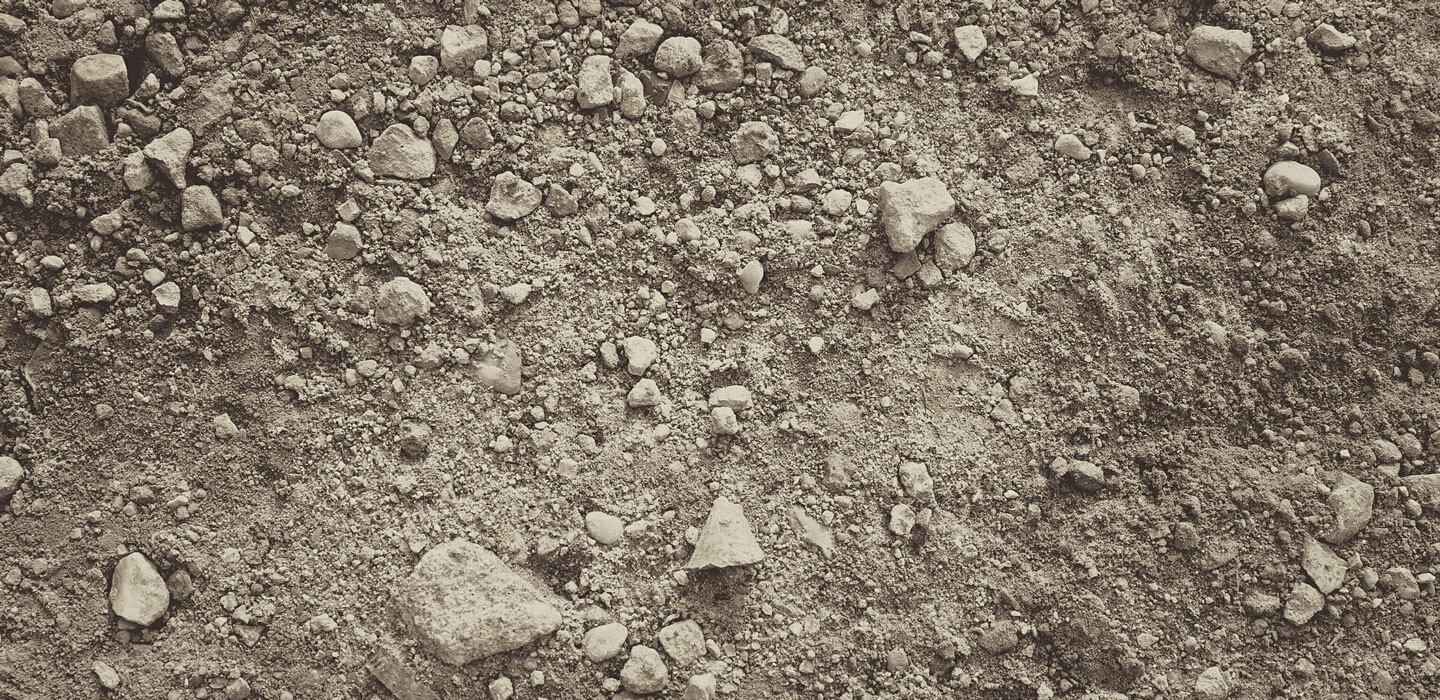 V20
Construction
V8 architecture delivering up to 910 hp power
Best in class fluid efficiency and compactness
Best in class power to weight ratio
Images shown are for illustration purpose only
Drag to rotate
Description
The V20 represents the latest addition to FPT's high-power range, extending product line-up to 670kW.

The flagship 20 liter engine features a lean V8 architecture, with a 90° angle between cylinder banks, resulting in highly compact layout and low engine weight to ensure space-optimized installations while guaranteeing the right power is available in every condition, thanks to advanced engine hardware and two turbochargers optimized for any working point.
With its EGR-free, optimized combustion, the V20 boasts superior efficiency, together with V8 layout reducing engine friction compared to more complex V12 architectures.

Operating costs and uptime are ensured by the maintenance-free and regeneration-free Tier 4 Final and Stage V aftertreatment solution, an SCR-only system based on longstanding FPT experience in SCR technology, requiring no need for maintenance over lifecycle nor any machine stop during operation for filter regeneration.

To grant the highest robustness, engine design shares 2200-bar common rail system and key components with Cursor engine family; furthermore, the newly designed 220 bar in-cylinder pressure-capable engine structure adopts new cast-iron components and advanced materials on valves, crankshaft and compressor wheel.

Cross-banks exhaust system design improves turbocharging fluid-dynamics, compensating pressure waves through the system for optimized performance and efficiency.

Launched in 2017, the V20 comes with a 670 kW power and a max torque of 4100 Nm, ensuring unfailing performance output in all conditions.
The most compact, high-performance engine, with a 0,6 hp/kg power-to-weight ratio (+13 % Vs. average V12 competitors)
NO EGR and 220 bar of in-cylinder pressure for optimized combustion
High-temperature resistant turbochargers for uncompromised performance output in all conditions
Legend
---
Air Handling
TCA (Turbocharged with aftercooler)
TC (Turbocharged)
NA (Naturally Aspirated)
Turbocharger
WG (Wastegate)
VGT (Variable Geometry Turbocharger)
TST (Twin Stage Turbocharger)
Exhaust System
EGR (Exhaust Gas Recirculation)
SCR (Selective Catalytic Reduction)
DOC (Diesel Oxidation Catalyst)
DPF (Diesel Particulate Filter)
---
Air Handling
TCA (Turbocharged with aftercooler)
TC (Turbocharged)
NA (Naturally Aspirated)
Turbocharger
WG (Wastegate)
VGT (Variable Geometry Turbocharger)
TST (Twin Stage Turbocharger)
Exhaust System
EGR (Exhaust Gas Recirculation)
SCR (Selective Catalytic Reduction)
DOC (Diesel Oxidation Catalyst)
DPF (Diesel Particulate Filter)