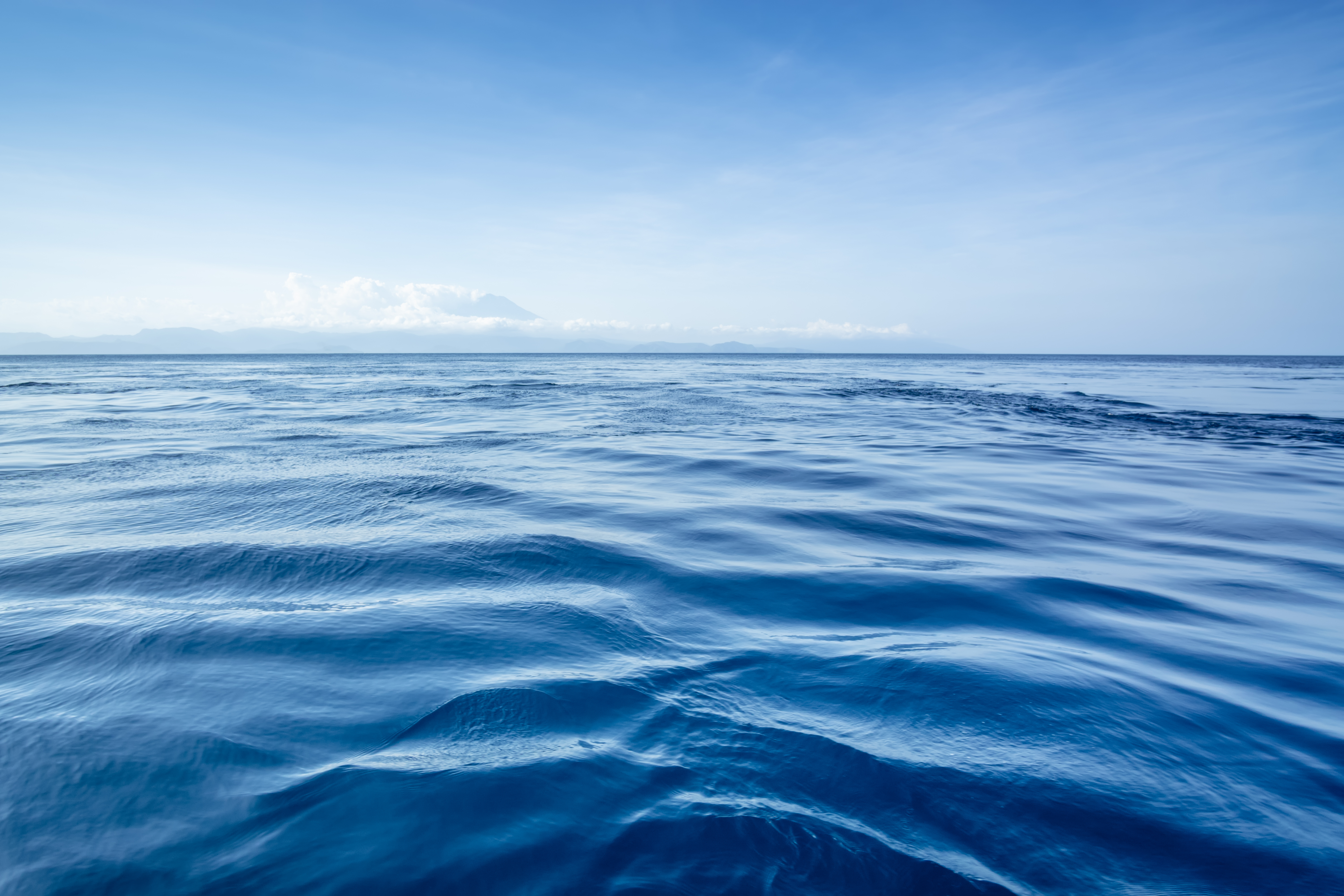 CURSOR 16
Pleasure
High power & torque density
Low fuel consumption and emissions
Structural stiffness / low vibration and noise
Up to 600 hours service intervals
Images shown are for illustration purpose only
Drag to rotate
Description
Cursor engines offer outstanding power output standards with high compactness and the highest levels of reliability, covering from 8,7 to 15,9 L displacement.


Professionals of the sea trust Cursor engines for their high innovation level, easy maintenance, and extreme efficiency – that result in competitive operating costs. The engines cover a power range from 125 to 735 kW.


Cursor versions for pleasure applications, delivering power in a range from 404 to 735 kW, ensure simple installation, excellent performance, quietness, and reliability. They are recommended for yachts and sport-fishing boats up to 18 meters (according to boat displacement).


The Cursor Series is offered in high-performance, light-, medium- and heavy-duty versions. All engines can be customized on request. Options include electronic remote control, monitoring systems and compliance to international emission standards as IMO MARPOL, EU-RCD, EU-IWV, USA-EPA Recreational & Commercial and RINA Class homologation.
Cursor state-of-the-art technologies guarantee impressive torque delivery under any operating condition. This translates into rapid response at all engine speeds. The 5.9-liter high-performance version can reach 735 kW @ 2.300 rpm maximum power rating.
Legend
---
Arrangement
L (in line)
V (90° "V" configuration)
Air Handling
TCA (Turbocharged with aftercooler)
TC (Turbocharged)
NA (Naturally Aspirated)
Turbocharger
WG (Wastegate)
VGT (Variable Geometry Turbocharger)
TST (Twin Stage Turbocharge)
Injection System
M (Mechanical)
CR (Common Rail)
EUI (Electronic Unit Injector)
MPI (Multi Point Injection)
Exhaust System
EGR (Exhaust Gas Recirculation)
SCR (Selective Catalytic Reduction)
---
Arrangement
L (in line)
V (90° "V" configuration)
Air Handling
TCA (Turbocharged with aftercooler)
TC (Turbocharged)
NA (Naturally Aspirated)
Turbocharger
WG (Wastegate)
VGT (Variable Geometry Turbocharger)
TST (Twin Stage Turbocharge)
Injection System
M (Mechanical)
CR (Common Rail)
EUI (Electronic Unit Injector)
MPI (Multi Point Injection)
Exhaust System
EGR (Exhaust Gas Recirculation)
SCR (Selective Catalytic Reduction)